On Monday, June 11, 2012 LeafFilter™ was the title sponsor of the University of Akron Summer Jamboree Golf Outing. Proceeds from the 2012 event will directly support Zips football including equipment purchases, travel and other related expenses.
LeafFilter™ North, Inc. owner and CEO Matt Kaulig is a University of Akron alumni and former Zips quarterback from 1992-95.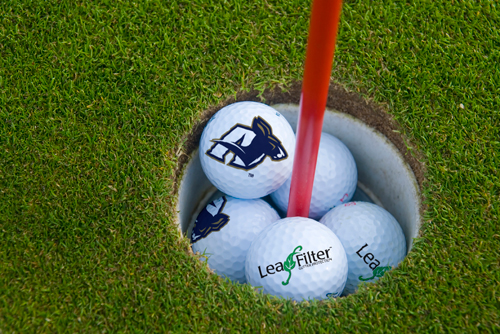 LeafFilter™ Presents the 2012 University of Akron Zips Football Summer Jamboree.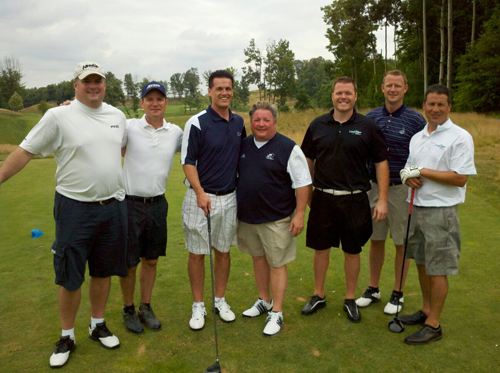 LeafFilter™ North, Inc Owner and CEO Matt Kaulig (3rd from left) poses with Zips Head Coach Terry Bowden.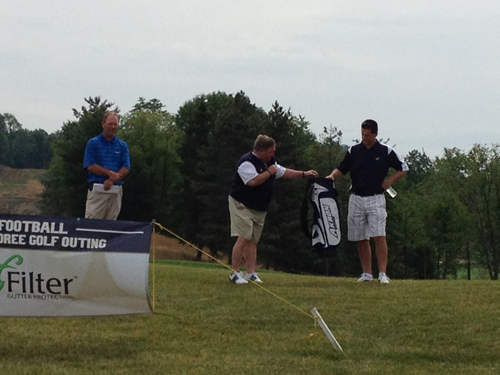 Coach Terry Bowden presents Matt Kaulig with a University of Akron golf bag.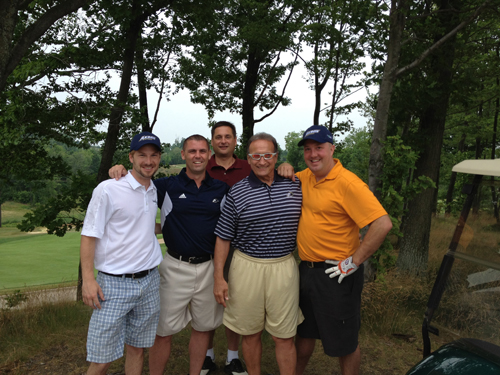 LeafFilter™ employees pose with University of Akron Assistant Head Coach Chuck Amato.