When it rains, it pours, especially if you're unaware of a leak in your basement. If your home isn't adequately waterproofed, you could be at risk of experiencing extensive damage that can cost pretty pennies to repair. Leaking in the basement can arise in a variety of ways, and not being aware of the potential risk factors will only leave you more susceptible to such misfortune. From unguarded gutters to cement cracks, here are a few things homeowners need to look out for when it comes to preventing basement leaks:
Gutter guards
Arguably one of the most overlooked ways of preventing basement leaks in your home is protecting your gutters. Whenever debris starts to build up and clog your gutters, water begins to pool, leaving the foundation of your home vulnerable to erosion damage. Inefficient drainage and water discharge that causes erosion will wear away at the cement lining of your basement, which can lead to cracks formatting that let water into your basement. The easiest way to prevent this from occurring is by getting a gutter guard that will hold up its end of the decluttering bargain. LeafFilter is guaranteed to effectively handle large downpours of rain, as well as ensure that it's only water that's infiltrating your gutters.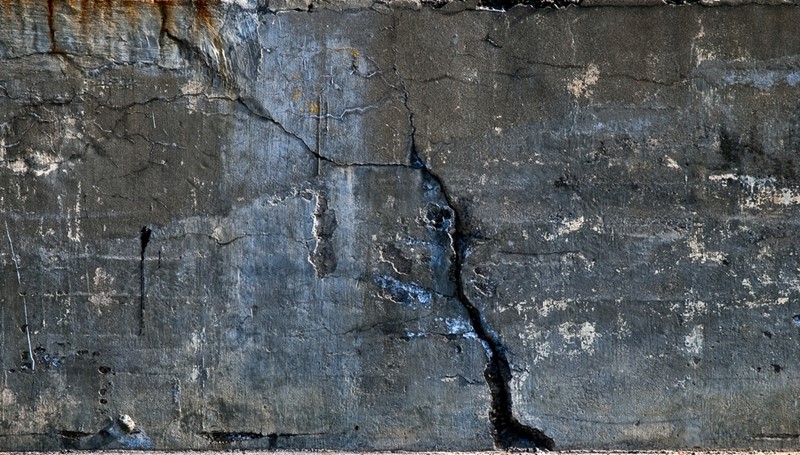 Soil positioning
The soil that surrounds the foundation of your house is also a primary suspect when it comes to any experiences of basement flooding. Make sure the dirt slopes away from the foundation at a downward angle that's roughly 6 inches long, stretching out 4 feet away from the basement walls. This allows water to drain into your yard and not remain confined to the foundation. If you're adding soil to your yard, topping a layer of either grass seed or topsoil can help eliminate instances of erosion. Smoothly raking your soil around the house every now and then can also make a difference.
Inspect thoroughly
Of course, one of the easiest ways to ensure your basement isn't at risk for flooding is simply inspecting the foundation of your home for the slightest irregularities. Any crack, no matter how small, can be the perfect entryway for water to infiltrate your basement. If you can't repair cracks or holes by yourself, it's probably time to contact a waterproofing professional before extensive leaking occurs.