Servicing homes in the area!
Get Started & Stop Cleaning Gutters
Enter your ZIP code to start your estimate. It only takes a minute!
Avoid Water Damage to Your Home
With no holes, gaps, or large openings, LeafFilter keeps out all types of debris including pine needles, shingle grit, seed pods, and more! LeafFilter installs directly on your existing gutters to bring you permanent peace of mind and help prevent damages related to clogged gutters. Nothing but water will enter your gutters – guaranteed!
What makes LeafFilter Gutter Protection the best option for your home? The secret lies in our patented 3-piece system that effectively accepts and manages water while still shedding debris.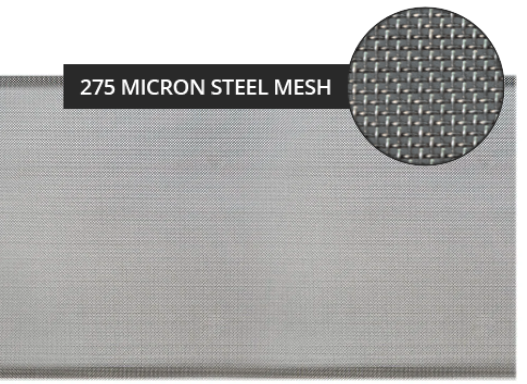 To protect your gutters from debris, LeafFilter's micromesh screen is made out of a surgical grade stainless steel which rarely rust or corrode. Plus, at only 275 microns fine, not even shingle grit will get through our micromesh.
LeafFilter is made of a durable uPVC material that will never warp or deteriorate. Plus, with a built-in pitch, your gutter protection is installed at the optimal angle to shed debris.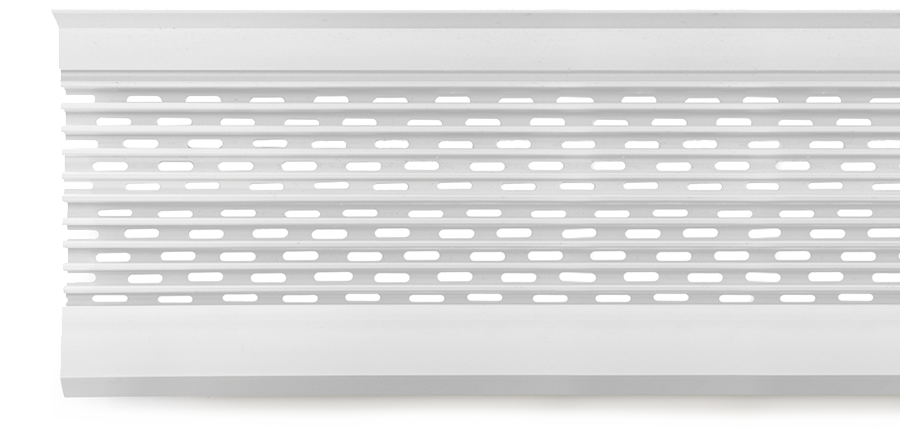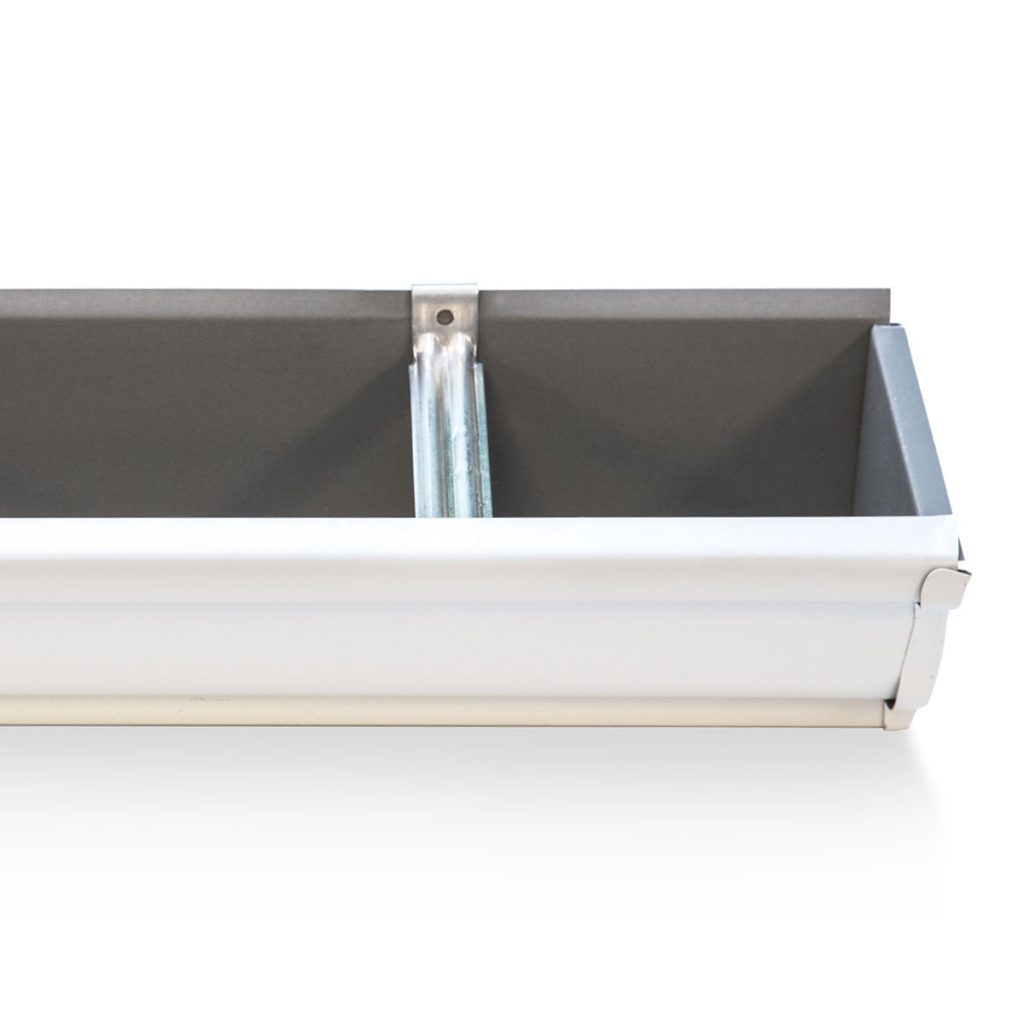 Your gutter system will be stronger than ever before thanks to internal hidden hangers, which are securely fastened into your fascia board.

How Does LeafFilter Handle Water?
LeafFilter's patented 3-piece micromesh system will effectively accept and manage water without collecting any debris thanks to: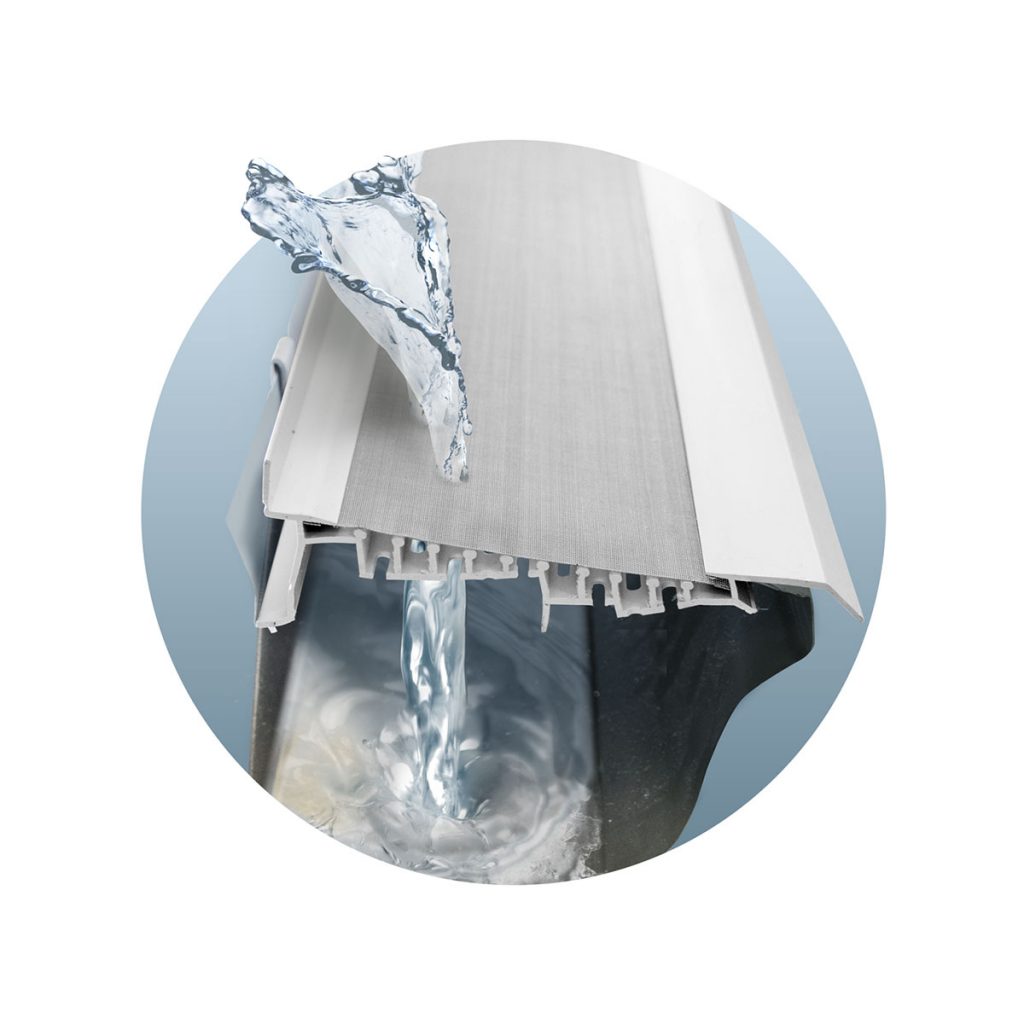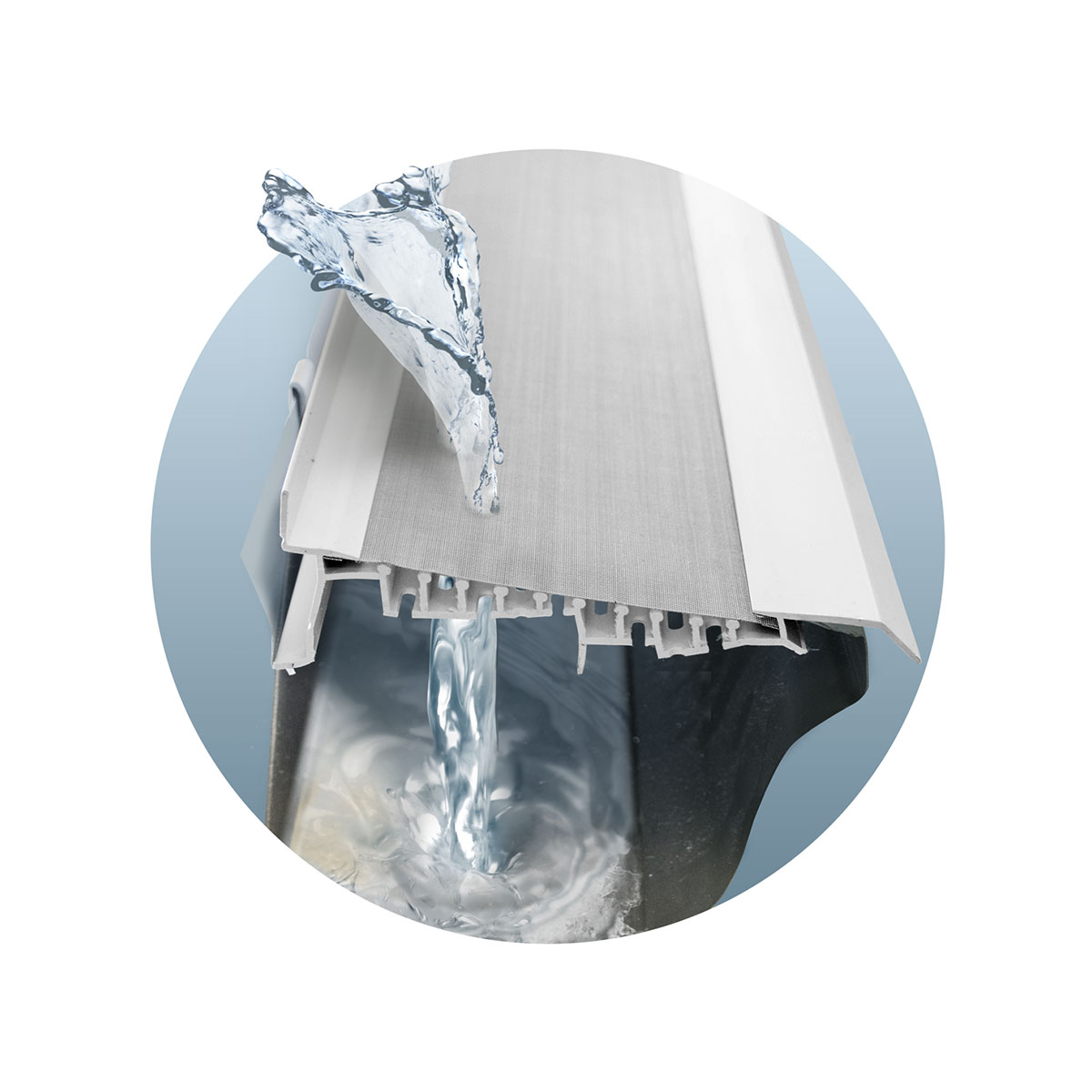 As water flows over LeafFilter's micromesh, surface tension draws the liquid through the micromesh and into your gutter.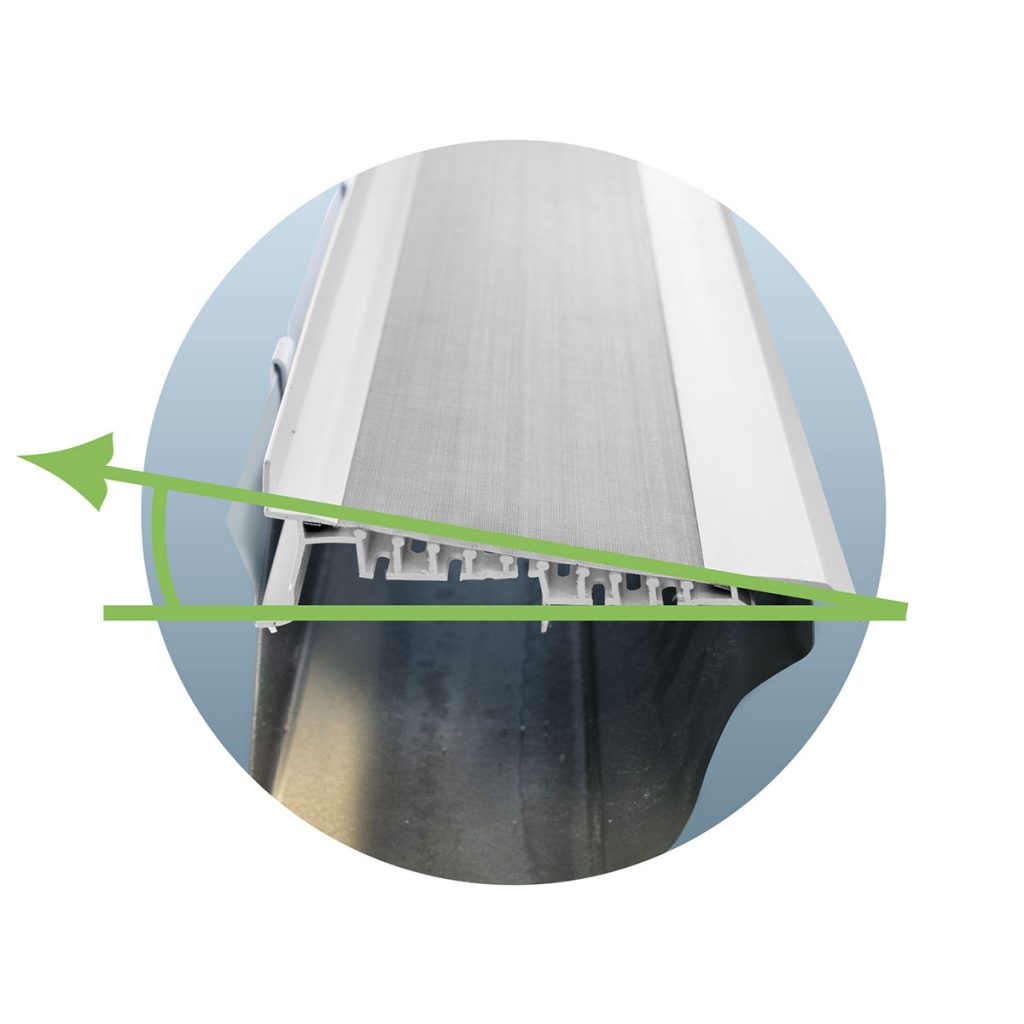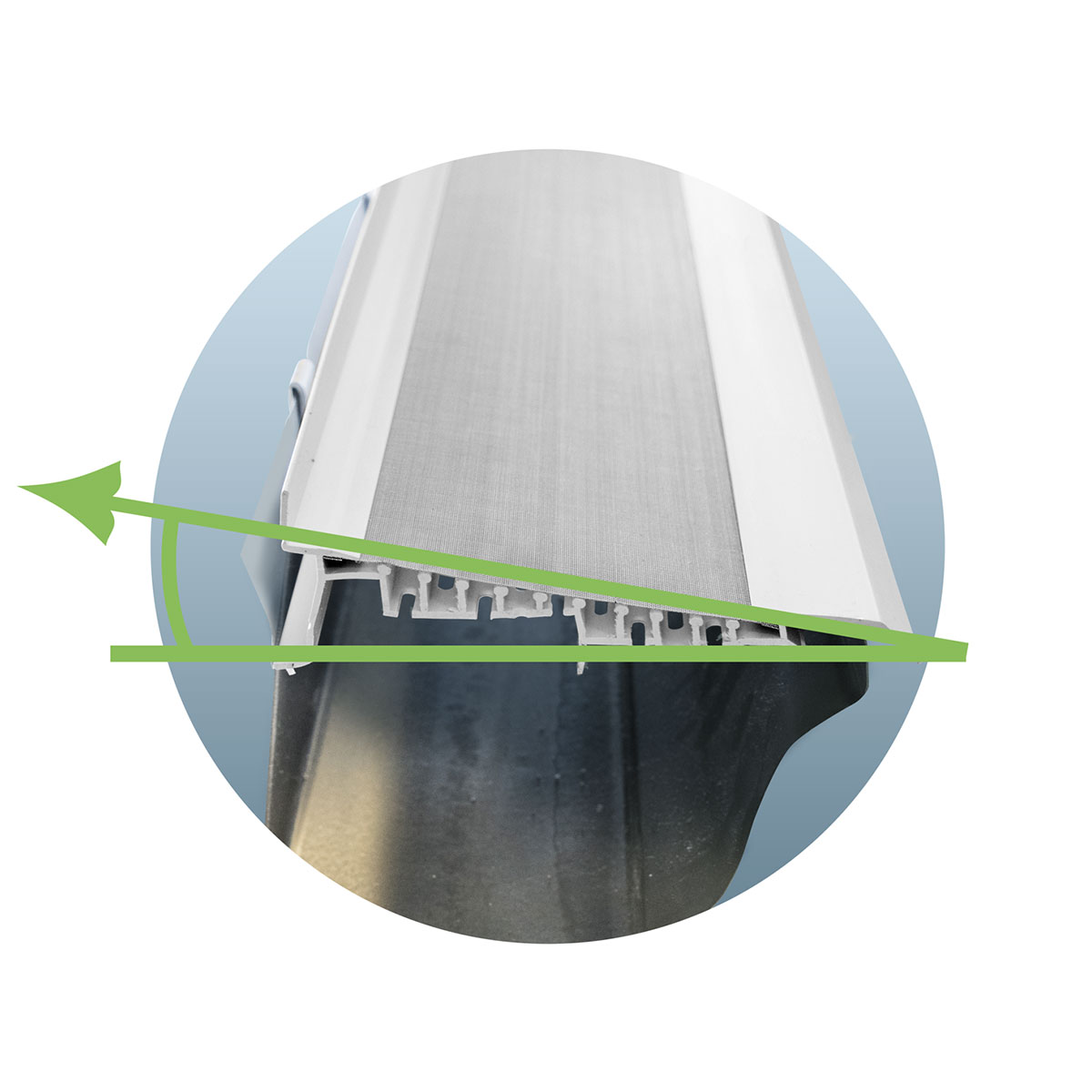 LeafFilter is designed with an angle that allows it to shed debris while accepting water.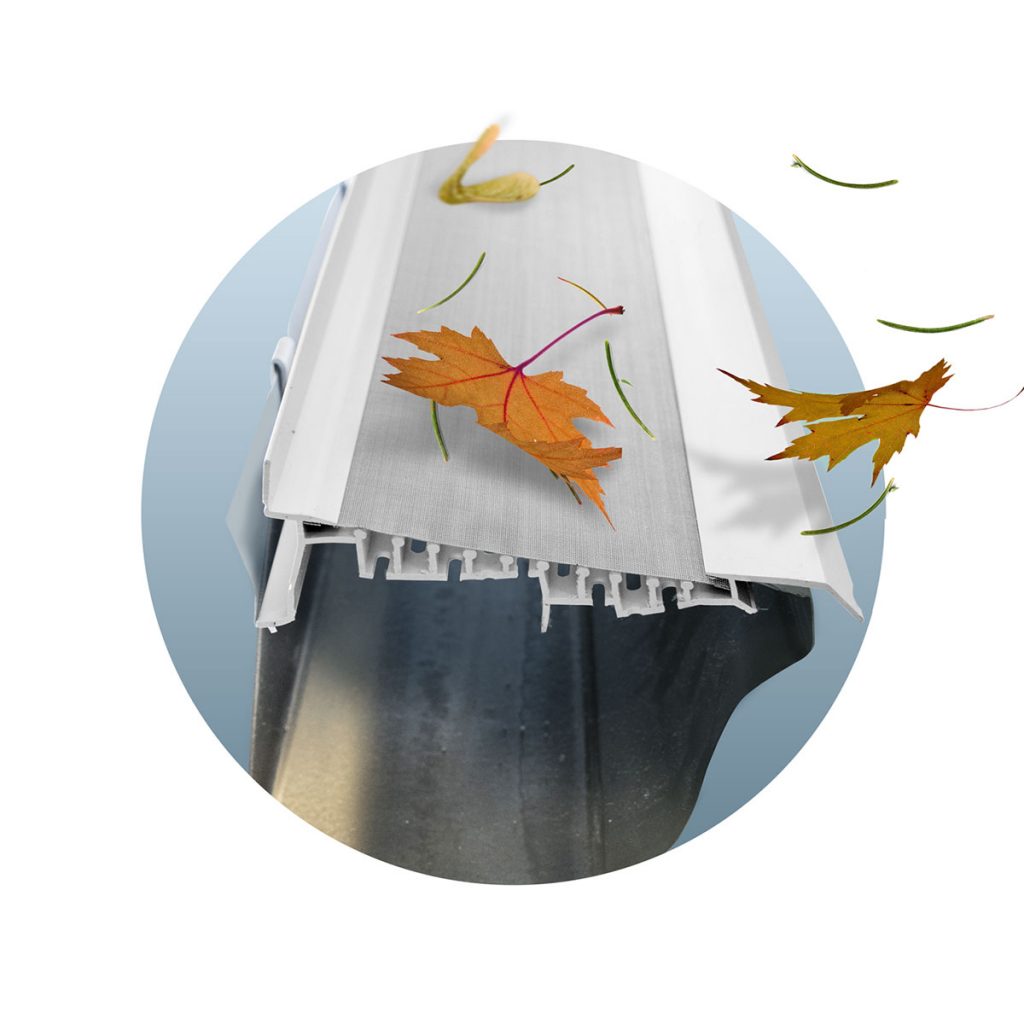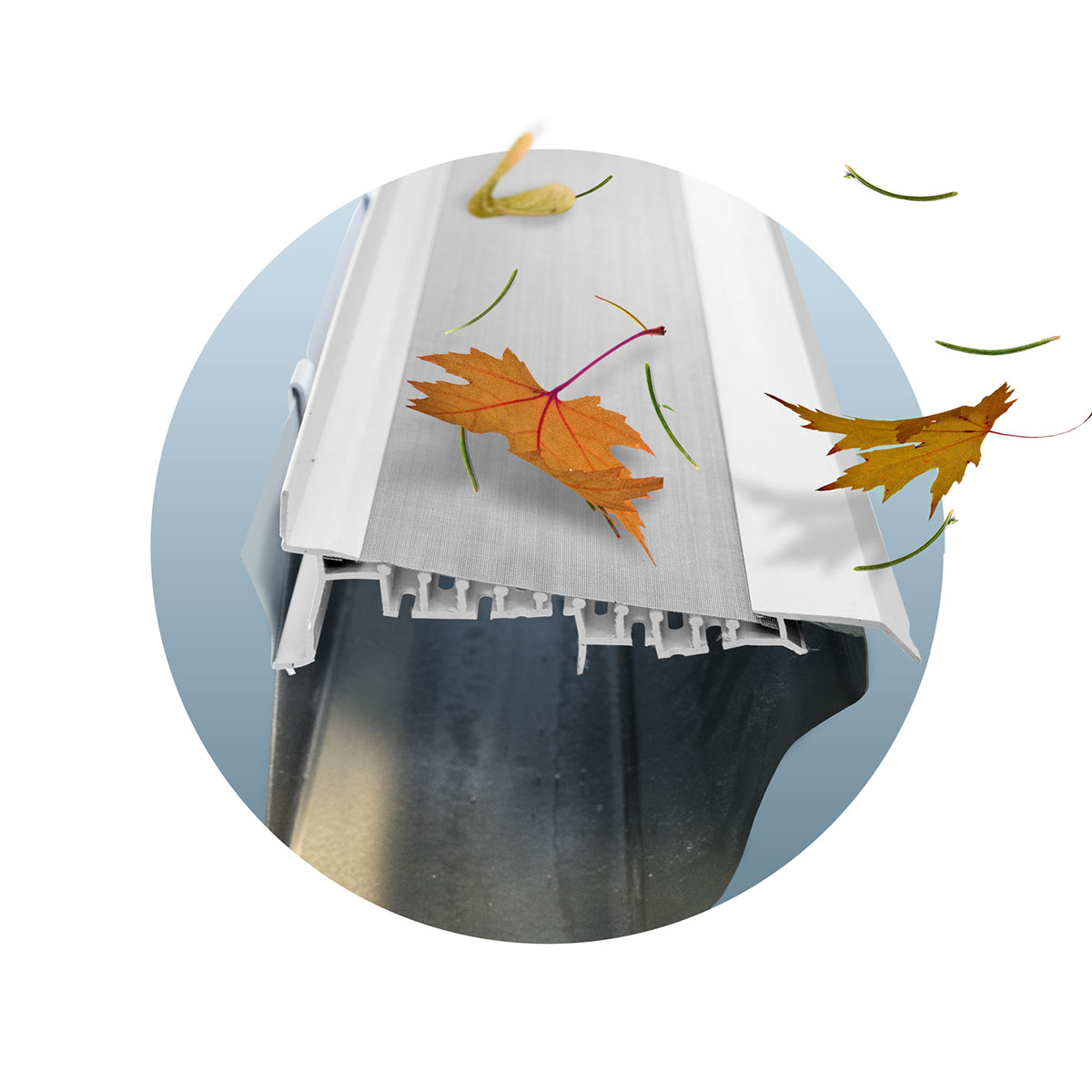 Our system is completely sealed and durable, allowing it to keep debris out of your gutter and withstand the weight of sticks, twigs, and pests.
Guaranteed Debris Protection
LeafFilter's award-winning and patented technology is scientifically designed to keep everything out of your gutters — except for water. LeafFilter's screen is fine enough to keep out even the smallest of debris, including:
With our lifetime, transferable warranty, you'll enjoy the peace of mind that your gutters and entire home are protected for life.

3rd Largest Remodeler in the US

Preferred Partner Since 2014