Out of this World Service - Down to Earth Price
LeafFilter – Green Logo. Green Home. Green Products.
Our efforts to reduce greenhouse gas emissions, limit waste, and improve product packaging and distribution haven't gone unnoticed. We are proud to have a product that is good for both our customers and the planet.
The Damages Of Clogged Gutters
When water is not diverted properly away from your home through your gutters, it can have serious consequences. Clogged gutters can impact your entire home resulting in serious damages like: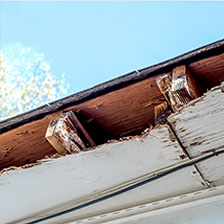 Rotting Fascia & Soffit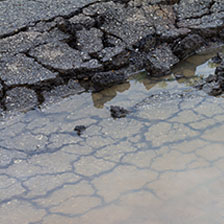 Heaving Driveway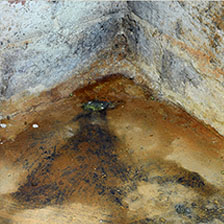 Mold & Mildew Growth​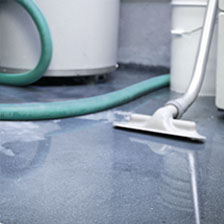 Basement Flooding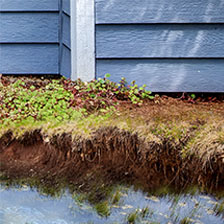 Landscape Erosion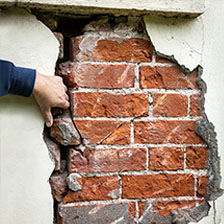 Foundation Issues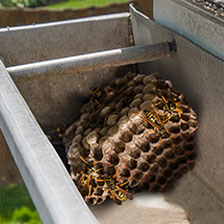 Insects & Pest Infestation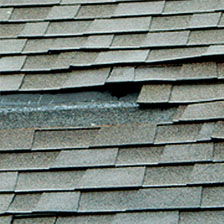 Roof Damage
100% Recyclable, 100% Responsible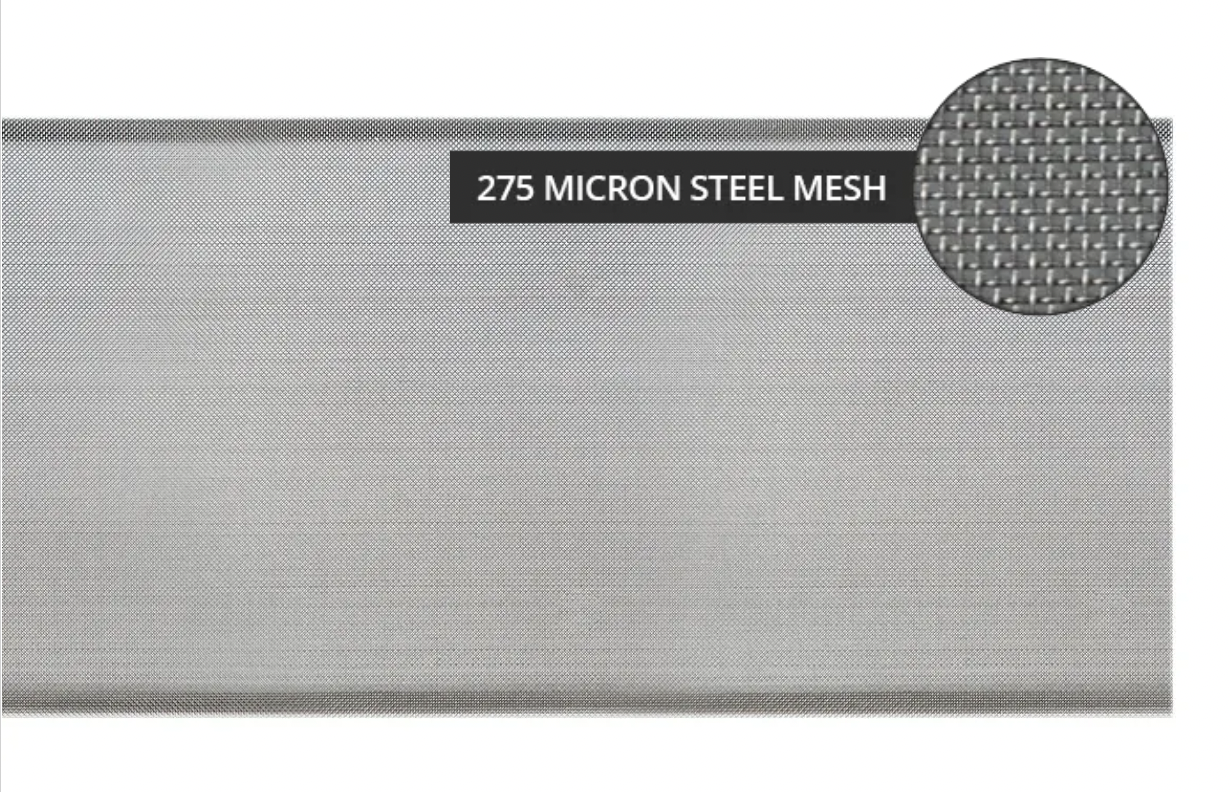 To protect your gutters from debris, LeafFilter's micromesh screen is made out of a surgical grade stainless steel which will never rust or corrode. Plus, at only 275 microns fine, not even shingle grit will get through our micromesh.
LeafFilter is made of a durable uPVC material that will never warp or deteriorate. Plus, with a built-in pitch, your gutter protection is installed at the optimal angle to shed debris.
Your gutter system will be stronger than ever before thanks to internal hidden hangers, which are securely fastened into your fascia board.
We know green. 100% Recyclable, 100% Responsible.
Guaranteed Debris Protection
LeafFilter's award winning and patented technology  is scientifically designed to keep everything  out of your gutters — except for water. LeafFilter's screen is fine enough to keep out even the smallest of debris, including: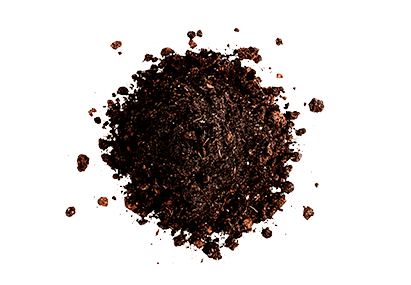 Dirt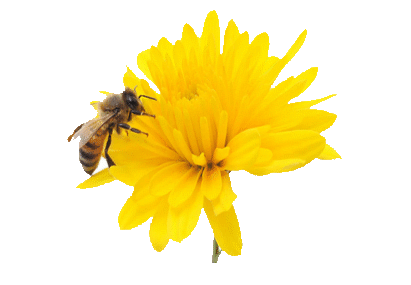 Pollen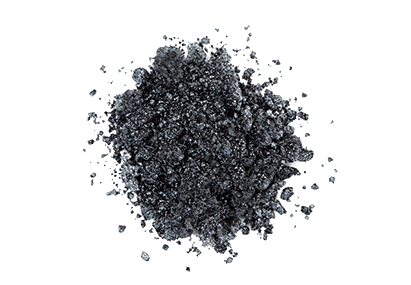 Shingle Dirt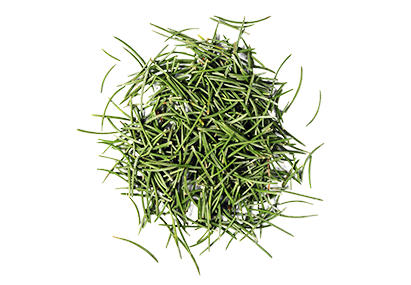 Pine Needles
With our lifetime, transferable warranty, you'll enjoy the peace of mind that your gutters and entire home are protected for life.

3rd Largest Remodeler in the US

Preferred Partner Since 2014