Let The Pros Handle It!™
At LeafFilter, we are proud to be an America company with over 1,100,000 satisfied customers who have eliminated clogged gutters forever. Your local professional LeafFilter crew will clean, realign, seal, and install LeafFilter Gutter Protection System on your existing gutters to protect your home all year- round.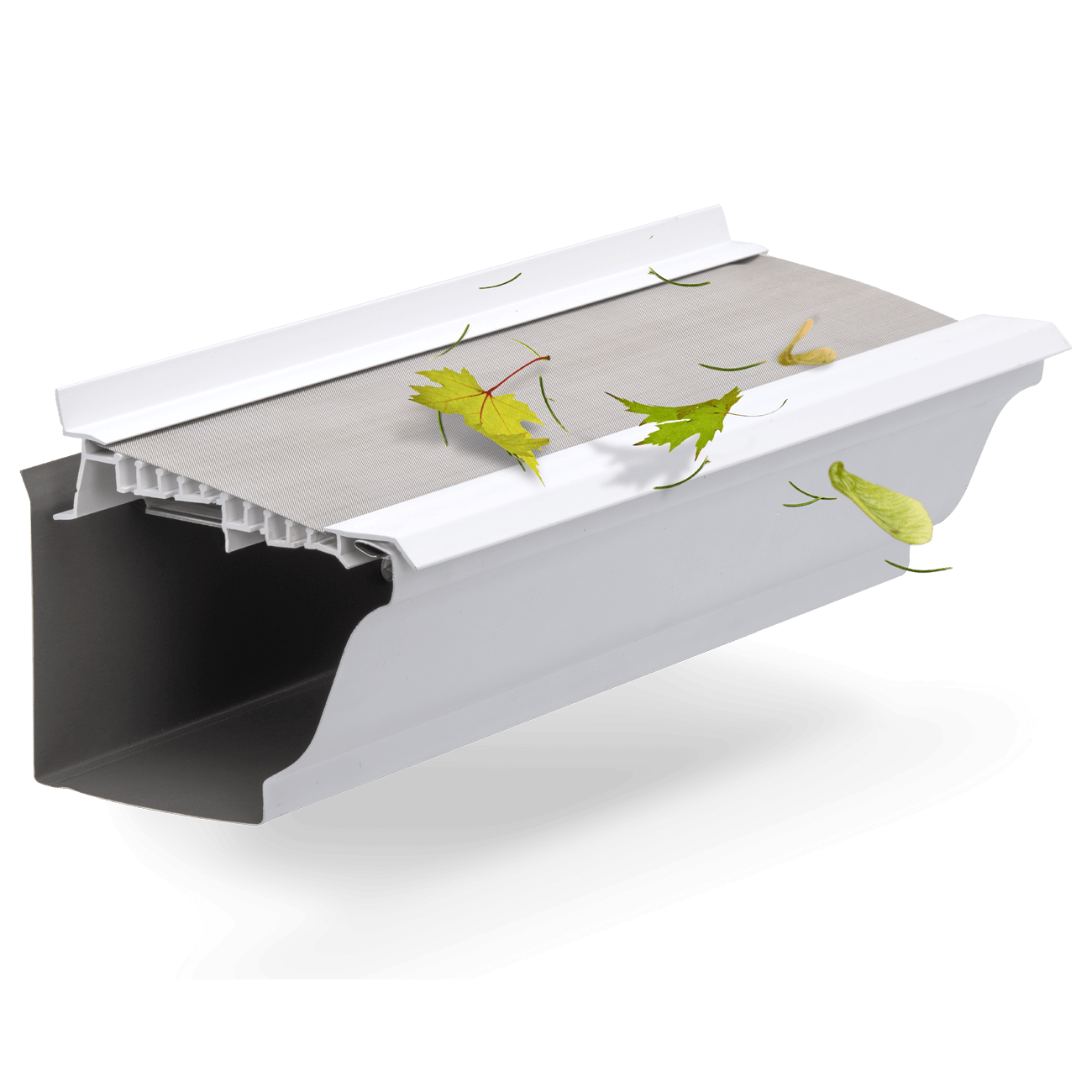 ---
The Permanent Solution To Clogged Gutters​
LeafFilter's award-winning and patented technology is scientifically designed to keep everything out of your gutters — except for water.
Stainless Steel Micromesh

Keeps debris out and is corrosion resistant

Installs On Existing Gutters

Custom fit to new or existing gutters

Damage Control

Helps prevent expensive water related home damages
---
An American Brand
Proudly Produced In The United States

Over 10% of LeafFilter's employees are veterans across multiple departments. We are proudly committed to providing meaningful career opportunities to those who have honorably served our country. Learn more at: www.Leafhome.com/careers/veterans

Military Discount​

In an effort to show our appreciation to the people that support and defend our country, LeafFilter offers an additional 10% discount off LeafFilter for all active duty and retired military. This can be used in conjunction with any of our other promotions.
Lifetime Warranty
With our lifetime, transferable warranty, you'll enjoy the peace of mind that your gutters and entire home are protected for life.