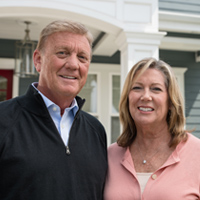 "LeafFilter was a great investment for our home."
Bill and Jan M.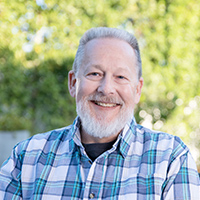 "The estimator was very knowledgeable. He answered all the questions that I had, including some that I didn't know I had."
Doug L.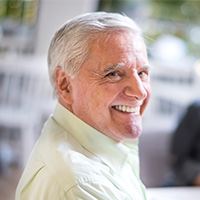 "Great product by a great company. Price was right, 0% financing, and lifetime guarantee."
Frank P.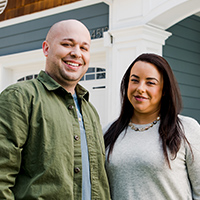 "The estimator made us extremely confident about LeafFilter from the very beginning."
Kyle and Carlene M.
Get Your Free, No Obligation Estimate Now!