LeafFilter Partners With DoD SkillBridge To Connect Service Members With Careers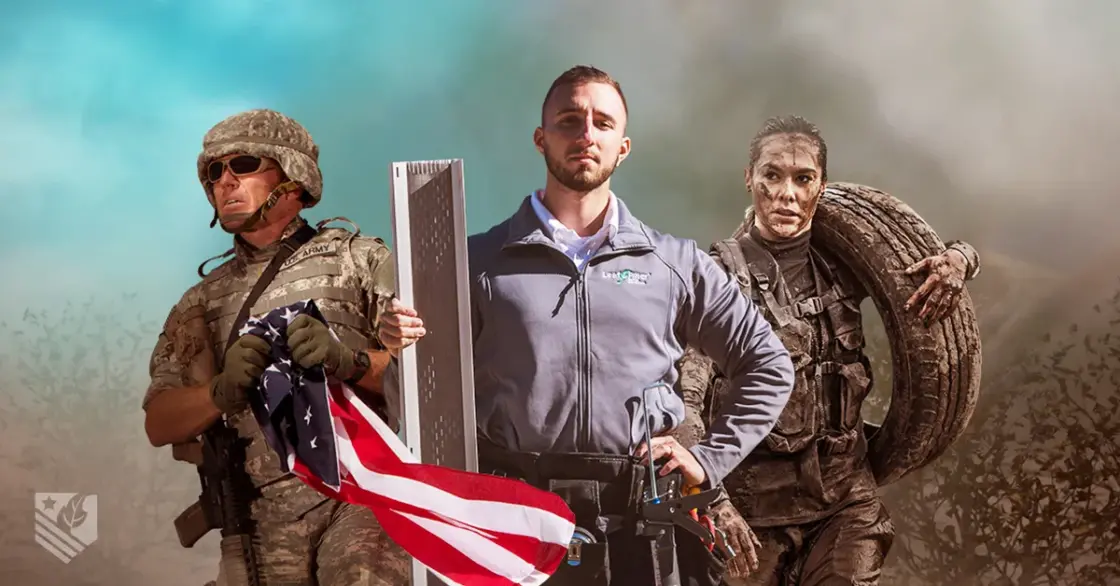 Updated
September 11, 2020
Military members past and present are an asset to society. Even after they transition back to civilian life, military members bring a number of different skills to the table. Leadership, strong communication, and the ability to perform under pressure are just a few of the skills they bring to the table, all of which make those individuals particularly attractive prospects to employers. LeafFilter recognizes this, and it strongly supports military members and veterans. 
Recently, LeafFilter partnered with DoD SkillBridge, a program that connects Service members with civilian work opportunities. We sat down with Nicholas Busse, Corporate Recruiter at LeafFilter, to talk about this new opportunity.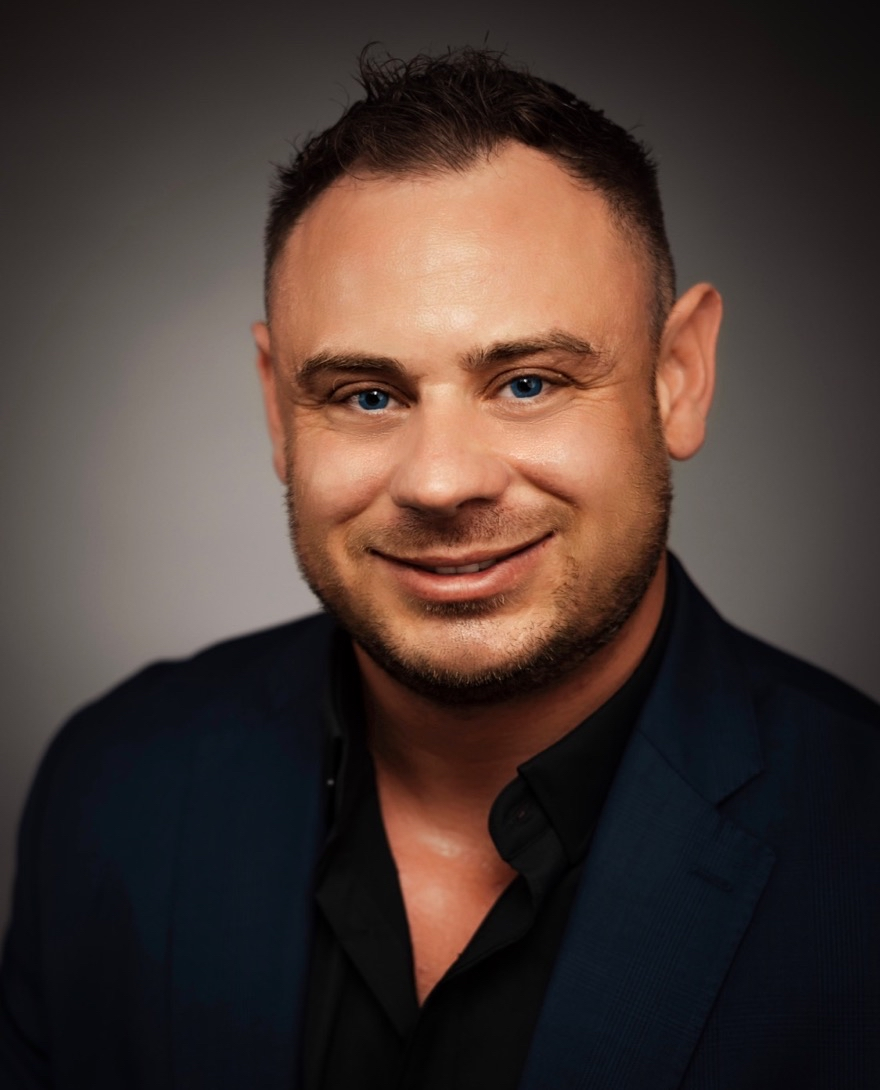 LeafFilter: Thanks so much for chatting with us, Nick! Tell us a bit about yourself — When did you get started with LeafFilter?
Nick: I got started with LeafFilter in January of 2020. The company is growing and the structure is firm, every department is well-versed, everyone is dedicated to helping grow the business, and the employee culture is strong. LeafFilter has been a fantastic fit for me. 
LeafFilter: That's great to hear! And you bring some military experience to the table with you, correct?
Nick: Yes, I spent 13 years in the U.S. Army. The first six years were spent as a Combat Arms Staff Sergeant. For the last seven years, I went from Junior Recruiter to Program Manager of Social Media Engagement for Northern California. 
LeafFilter: That is an incredible journey. Did you always know you wanted to serve?
Nick: (Laughing) I actually intended to be an animation visual effects artist. I drew quite a bit, and I enjoyed it. But I realized it wasn't what I wanted to do.
LeafFilter: Now that you are working in the civilian sector again, it sounds like you are still able to tap into your creativity a bit. 
Nick: Yes! I work to facilitate and strengthen recruiting opportunities by partnering with veteran hiring platforms. 
LeafFilter: Why is it important to provide employment opportunities to military members and veterans?
Nick: Service members hold lots of different skills. The Military is structured to make you a professional in the field, but it's also designed to build leadership. I also find that the whole morale behind being a Service member translates well into the civilian sector. The biggest skills that come to mind for me are trainability and adaptability. 
LeafFilter: Very true. So let's talk about DoD SkillBridge… what is this program, and how does it help Service members?
Nick: When I was separating from the Military, I really had to work hard to find mentors and to connect with people. The process can put a lot of stress on transitioning Service members, but programs like DoD SkillBridge can help.
DoD SkillBridge allows companies to provide job training to Military members during their last six months of service. LeafFilter participates in their internship program, so once Service members are approved to participate, we'll interview them to take on a role that matches their Service job description. 
LeafFilter: Sounds like there are lots of great opportunities through DoD SkillBridge! Are there any additional perks?
Nick: There are perks for Service members and for LeafFilter! For Service members, they will continue to receive those last six months of regular pay, housing allowance, and insurance. And for LeafFilter, we have the opportunity to have a skilled individual intern with us… all in the hopes that when that internship is completed, we will want to hire them as a fully integrated citizen in our company. 
LeafFilter: Awesome! That sounds like a really great way to get to know skilled workers, and with so many Service members and veterans in the company already, those interns will be surrounded by a lot of support. How can interested parties get involved?
Nick: When a Service member is approved to participate in DoD SkillBridge, they automatically have access to the database of approved companies such as ourselves. They can search for companies they are interested in, and a liaison like myself will then contact them to talk further. It's a big step for us as far as having a military equation within the company. 
LeafFilter: Is there anything else you'd like to add, Nick?
Nick: I want to really emphasize that the transition from the Military to the civilian sector is hard. Civilian companies don't always understand Military terminology. Programs like this can help Military members translate their resumes and get their foot in the door, which alleviates that issue. Plus, partnering with programs like this is a huge asset to companies like LeafFilter. 
LeafFilter is proud to be an Authorized SkillBridge Organization. To learn more about DoD SkillBridge, visit their website. Interested in working with LeafFilter? Visit the company careers page to learn about available positions.