LeafFilter Extends Operations to Fort Myers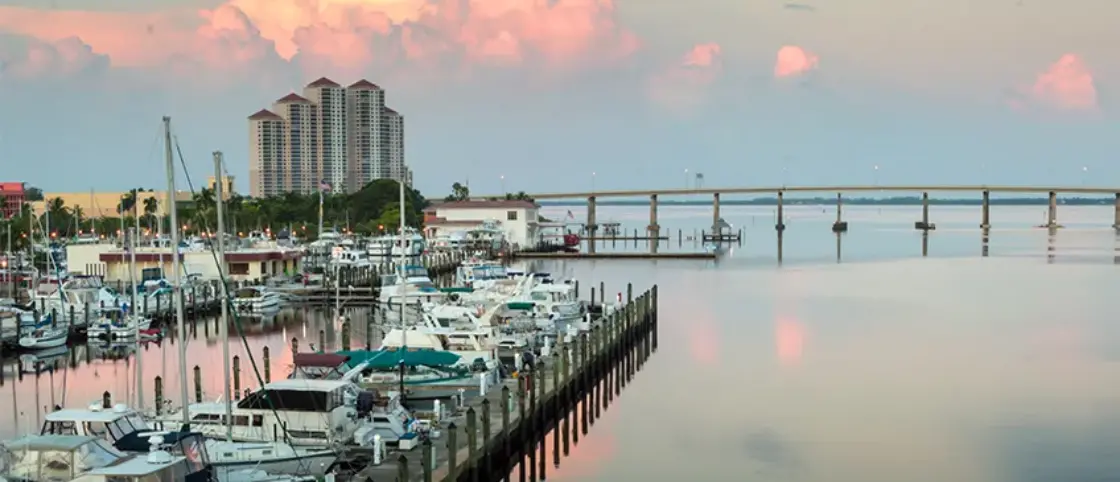 International home improvement company, LeafFilter North, LLC, has seen a year of unprecedented growth. Marking its 50th office opening just a few short months ago, the company has now announced the grand opening of its 53rd office.
This expansion brings LeafFilter's award-winning, patented gutter protection system to Fort Myers, FL residents. The company's surgical grade, stainless steel micro mesh system is perfectly engineered to withstand the heavy Florida rains and hot summer months. This professionally installed product allows homeowners to stay off the ladder once and for all, keeping them – and their homes – safe.
Backed by an industry-leading, lifetime transferable warranty, homeowners in the greater Fort Myers area will enjoy the peace of mind that their homes will be protected from the serious damages of clogged gutters forever.
"Florida homeowners are some of our most passionate customers," says Jeff Beck, President of LeafFilter. "With constantly increasing demand in this area, we're pleased to have the ability to offer our services to Fort Myers homeowners."
LeafFilter looks forward to meeting these Fort Myers homeowners, so, if you live in the greater Fort Myers area, be sure to fill out our free-estimate form today. And, if there isn't a LeafFilter location in your area, keep checking back! There may just be an office opening near you soon!
Now open for operations in Fort Myers:
LeafFilter of Fort Myers
13881 Plantation Road, Unit 4
Fort Myers, FL 33966
About LeafFilter® and LeafFilter® North, LLC
LeafFilter is the leading provider of gutter protection in the industry. The sole product – LeafFilter Gutter Protection – features a 50-micron fine micro mesh backed by a rigid vinyl body. Sitting like a lid on a box, the product allows nothing but water to enter gutters. LeafFilter is proud to provide an industry-leading lifetime, transferable warranty, and no-clog guarantee to its customers. The company currently consists of 53 offices throughout the United States and Canada, with additional expansion on the horizon. For more information about LeafFilter™ Gutter Protection, please visit www.LeafFilter.com today.