Best Trees for a Small Yard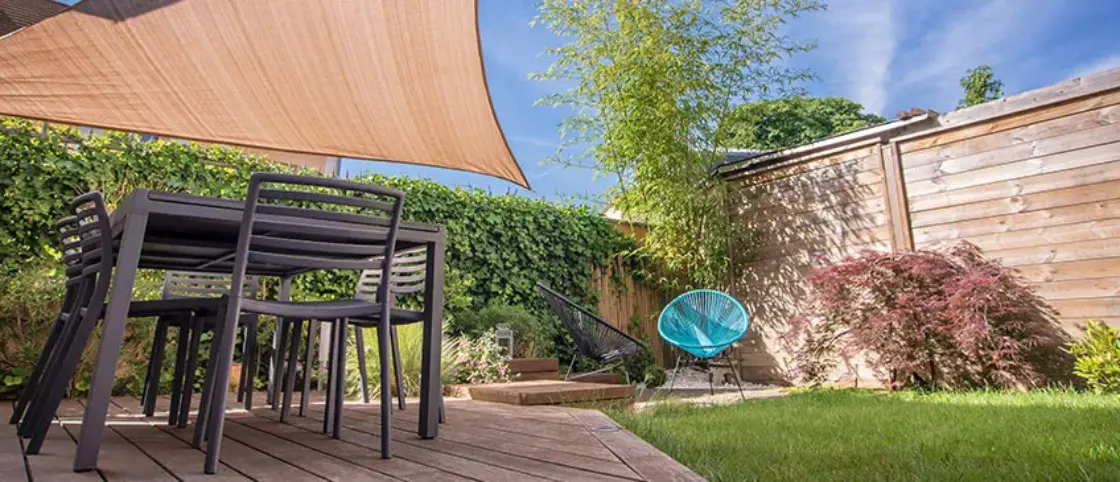 If you're a homeowner with a small yard, you may be wondering which trees to plant. Believe it or not, there are a wide variety of small trees that can fit perfectly into your smaller space. These small trees offer incredible curb appeal and shade. To learn more about the best trees to grow in a small yard or garden, keep reading.
Amur Maple
Amur maple is a great option for a small yard. It can be grown into a small tree with a single trunk that's about four to six feet tall or a multi-stemmed clump. If an Amur maple tree receives a sufficient amount of water and fertilizer, it can grow pretty quickly while it is still young. One of the greatest benefits of Amur maple is the fact that it is low growing so you won't have to worry about falling branches or taking up your neighbor's land.
Crabapple
The crabapple tree is ideal for homeowners who live in a sunny destination with good circulation. Crabapple trees grow about 20 by 20 feet and do not require any specific soil to grow. Due to their bright colors and ability to produce fruit, the crabapple is an attractive tree for anyone looking to make their yard a true standout.
Japanese Flowering Cherry
Also known as Japanese cherry blossoms, the Japanese flowering cherry is a stunning cherry tree that gives off an ornamental vibe. If you choose to plant a Japanese flowering cherry, you will give your yard or garden an exotic feel because of its oriental branches and white flowers.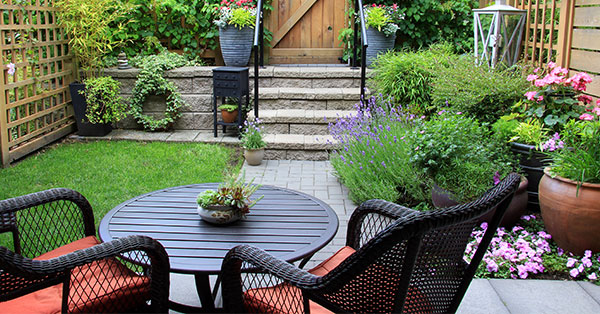 Flowering Dogwood
The flowering dogwood can be grown as a multi-trunked tree or a tree with one central trunk. If you opt for the flowering dogwood, you can expect it to grow 20 to 35 feet tall and spread 25 to 30 feet wide. Commonly referred to as the Virginia state tree, the flowering dogwood grows bright red fruits and white or yellow flowers with pink or red bracts.
Spartan Apple Tree
For a tree that can provide you and your family with delicious apples that are rich in Vitamin C, the Spartan apple tree is the way to go. In addition to offering a healthy food source, this tree can add an element of beauty to your yard. It is also resistant to mildew and can fertilize on its own.
Eastern Redbud
With a growth of 20 to 30 feet in height, the Eastern Redbud is an excellent choice for a small yard. Although it grows at a moderate level, growth can be expedited with nutrient-rich soil and the right type of care. The Eastern Redbud is an absolutely gorgeous tree with red leaves and twigs as well as pink and purple flowers. During the spring season, this tree will definitely add charm and elegance to your yard.
American Boxwood
Imported from the Netherlands to the United States, the American Boxwood is widely known as the "man's oldest golden ornament." It is often used as a shrub tree and grows approximately 5 to 10 feet. Thanks to its shiny green top, pale underside, and dark green leaves, the American Boxwood can add a feeling of comfort to your exterior.
Don't let your small yard or garden restrict you from creating a sensational outdoor space. The trees listed above are all beautiful, easy to maintain, and the perfect size for a small yard or garden. Which trees are you going to grow in your small yard?