Why is My Neighbor's Lawn Greener Than Mine?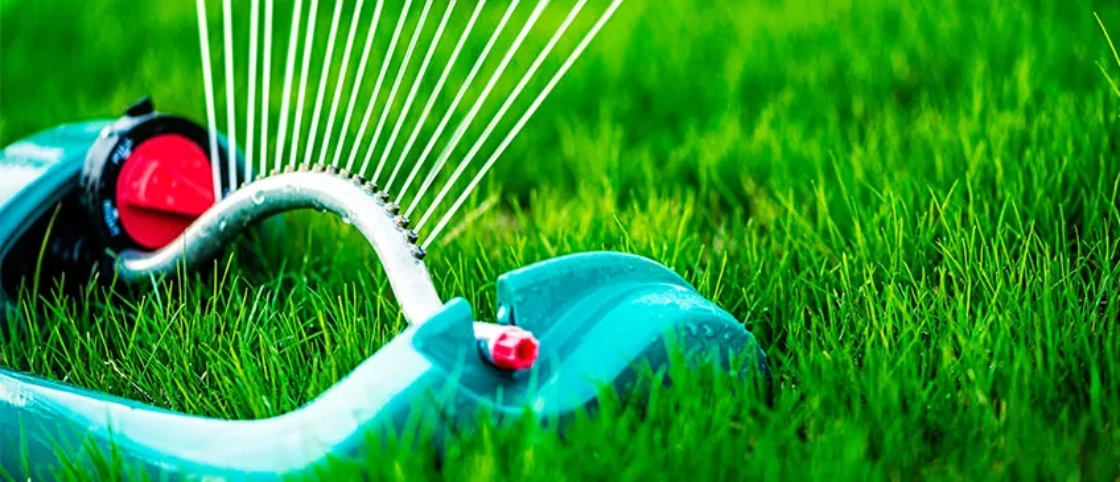 One day, you may look over at your neighbor's lawn and realize that their lawn looks greener and far more appealing than yours. Although it may seem like you are both performing the same activities to care for your lawn, there are likely certain things that your neighbor is doing differently. Let's take a closer look at some of the reasons your neighbor's lawn may be more attractive than yours.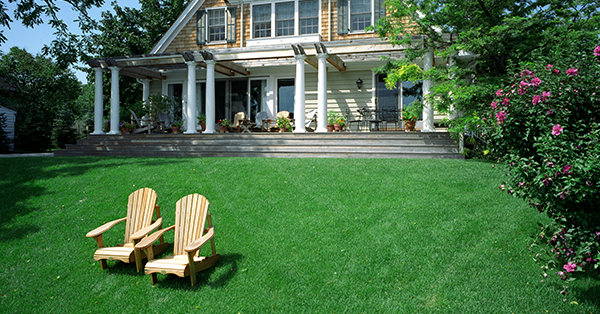 Your Neighbor is Using Fertilizer
The purpose of organic and synthetic lawn fertilizers is to promote thick and healthy grass growth, strengthen roots, and prevent invasive pests and weeds. Although there are a variety of fertilizers on the market, most of them are comprised of nitrogen, potassium, and phosphorus. Your neighbor is likely using fertilizer to improve the quality of their lawn.
Your Neighbor Has Made Weed Control a Top Priority
A weed is defined as any plant that is growing and unwanted. You may have weeds on your lawn whereas your neighbor may not because they have made weed control a top priority. They probably prevent weeds by watering their plants often, adding mulch around their trees and flowers, and only planting plants that can tolerate their local environment. When weeds do appear on their lawn, your neighbor likely uses a weed whacker to get rid of them.
Your Neighbor Does Not Cut Their Grass Too Short
Believe it or not, cutting your grass too short can damage your soil and grass. By cutting your grass too short, you'll prompt root growth and find it difficult to defend against weeds. In addition, cutting the grass too short can give the sun easy access to the soil, causing the soil to dry out faster. Chances are high that your neighbor knows this fact and refrains from cutting their grass too short.
Your Neighbor Grasscycles Their Grass Clippings
Recycling grass clippings can release nutrients into the soil, create greener and tougher turf, reduce watering needs, and eliminate grass clipping and leaf disposal. Your neighbor may be aware of the benefits of grasscycling and use this strategy to beautify their lawn.
Now that you know why your neighbor's lawn may be greener than yours, you can follow in their footsteps to ensure you have a lawn that you are proud of. Using fertilizer, controlling weeds, cutting your grass properly, and grasscycling are just several of the many ways you can turn your lawn into a beautiful work of art.