Mission
LeafFilter Gutter Protection seeks to provide the best gutter cover solution paired with an outstanding customer service experience from beginning to end.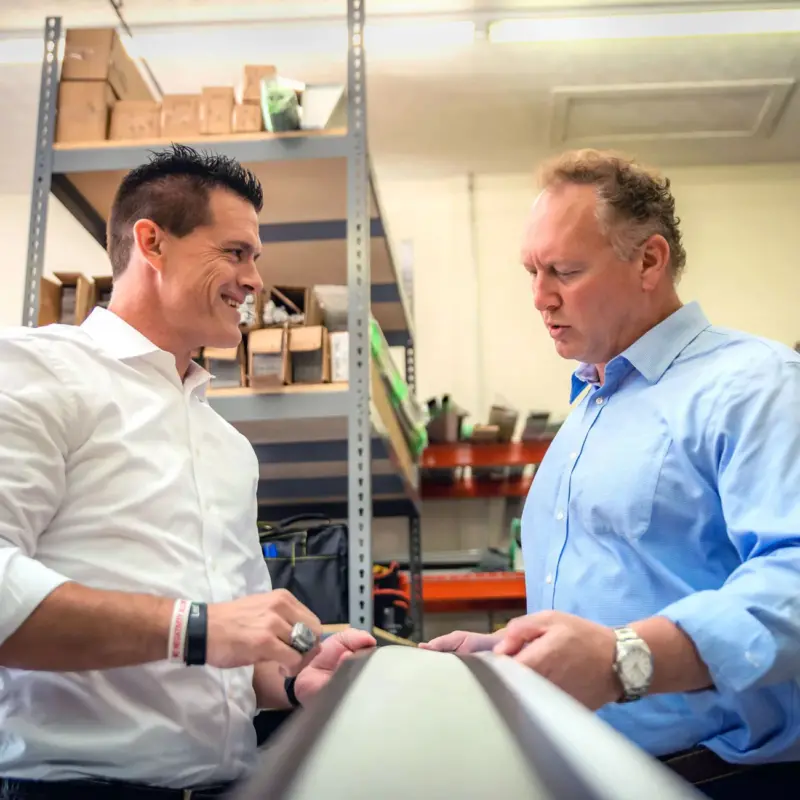 ---
The Story Behind Our Story​
In 2005, owner and founder Matt Kaulig started LeafFilter Gutter Protection from his home's basement. Fast forward to today, his thriving company has grown from one small office in Hudson, Ohio to multiple offices across North America. Now considered one of the largest home improvement companies in the country, LeafFilter is proud to offer the best gutter cover system on the market.
---
Great Product, Great People​
From marketing to sales, installation, and service, we have the best team, right along with the best product. Unlike other gutter guard companies, we handle every step of the process and operate on a national level from one corporate office. This way, we can maintain a high level of quality control and provide the very best customer experience.
---
Trusted, Experienced, And Award Winning Company​
Along with receiving positive gutter guard reviews, LeafFilter™ has been widely recognized as the leading pro-installed gutter guard system by customers, media outlets, and review services. We're very proud of the awards and accolades we've received over the years – both for our product and our people.
---
Careers
As a top remodeler in the country, we are driven by the hard-working and creative individuals that are passionate about their careers and what they do.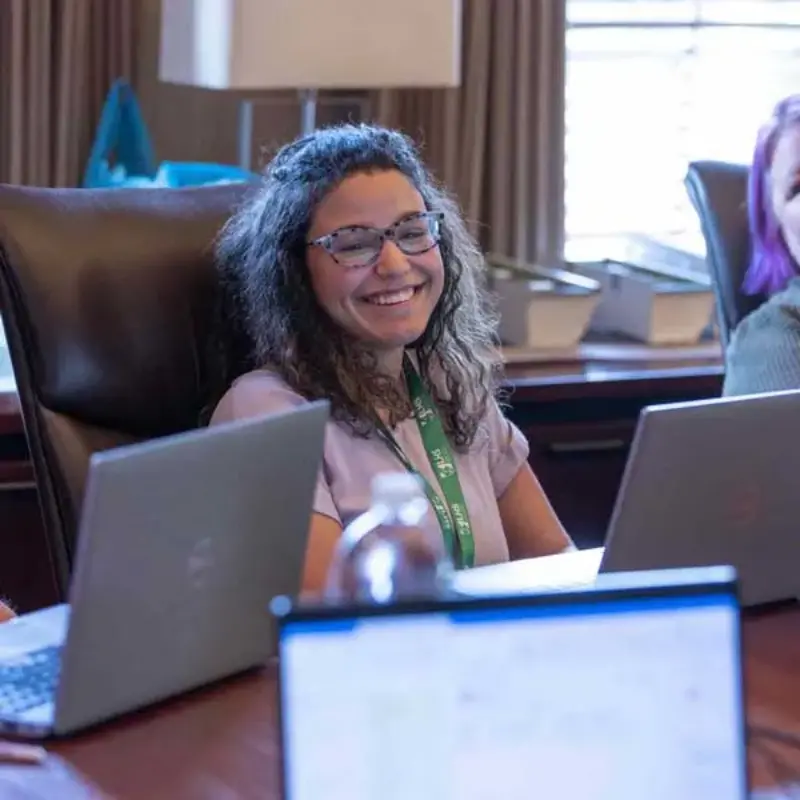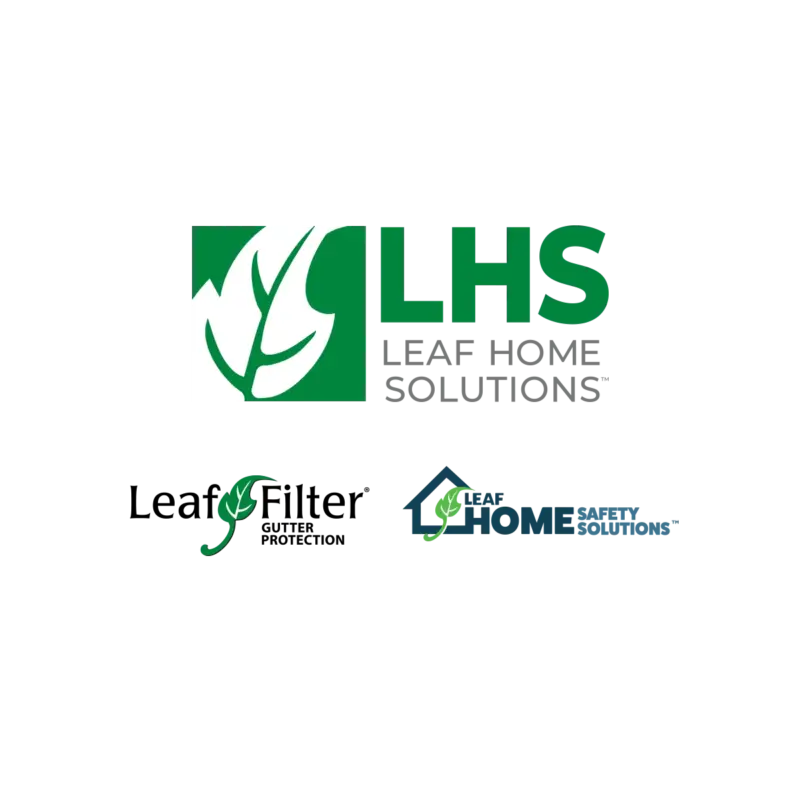 ---
Our Brands
Solutions offered by Leaf Home™ enhance the safety of both the homeowner and the home. Our brands, LeafFilter, Leaf Home Safety Solutions, Leaf Home Water Solutions and Leaf Home Enhancements, provide products that enhance lifestyles and assist homeowners in maintaining their independence. With a dedication to increasing comfort and peace of mind, Leaf Home Safety Solutions is proud to help homeowners decrease risk.
---
LeafFilter Racing
LeafFilter Racing is the sponsor of the No. 11 LeafFilter Gutter Protection Chevy Camaro.