Doesn't Debris Just Sit on Top of LeafFilter?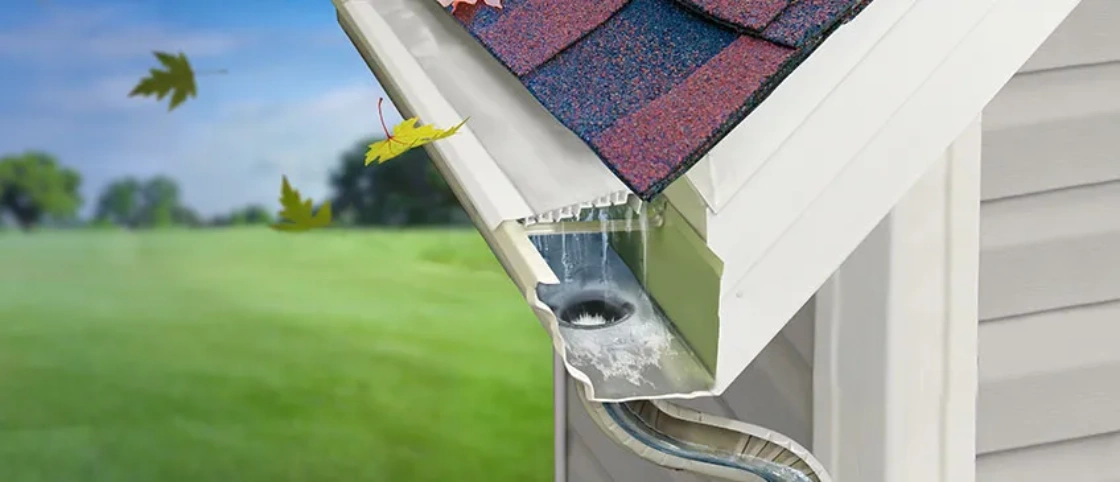 When it comes to gutter guards, LeafFilter is truly one-of-a-kind. Unlike most gutter guard systems on the market, LeafFilter features no gaps, holes, or large openings. It is guaranteed to keep large and small debris out of your gutters for good.
Once LeafFilter is installed on top of your existing gutters, nothing but water will ever enter your gutters. You won't have to worry about leaves, shingle grit, seed pods, dirt, snow, ice, insects, pests, moss, and pollen clogging your gutters.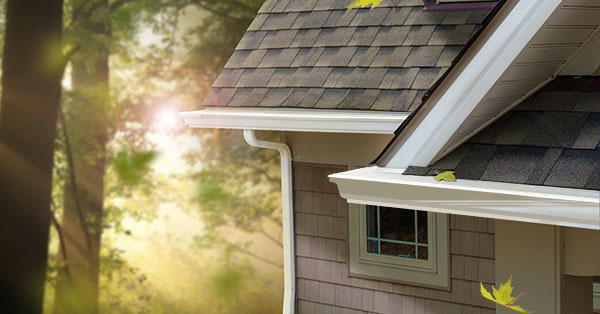 How LeafFilter Works
LeafFilter works on the idea of surface tension. As water flows down your roof and passes over the LeafFilter system, surface tension pulls water through the micromesh screen. Since LeafFilter is installed at the optimal 11-degree pitch, it can handle as much water as your open gutters and is still capable of shedding debris effectively.
Our gutter guard system is completely sealed to protect your gutters as well as your entire home from debris that can lead to serious and costly home damage. With LeafFilter, you'll be able to protect your home from:
Foundation damage
Basement flooding
Heaving driveway
Landscape issues
Roofing damage
Rotting fascia and soffit
Stagnant water and mosquitos
Avoid Gutter Cleaning
By investing in LeafFilter gutter guards, you won't have to worry about cleaning out your gutters ever again.  In addition, you'll be able to save money on costly gutter cleaning services that are only effective for a short period of time.
LeafFilter is truly the permanent solution to clogged gutters. It's also backed by a 100% money-back no-clog guarantee. In the rare event, your LeafFilter allows your gutters to clog and causes your gutter system to overflow, our service team will repair the issue or refund 100% of the material purchase price for all of the LeafFilter material on your home.
If you're ready to put your clogged gutter worries behind you, request a free estimate from LeafFilter. You have nothing to lose and the peace of mind of clog-free gutters to gain.