Lifetime Warranty
With our lifetime, transferable warranty, you'll enjoy the peace of mind that your gutters and entire home are protected for life.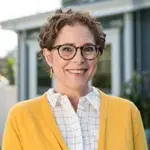 "The best thing about LeafFilter is that I never have to worry about climbing a ladder and cleaning those gutters ever again."
Sally M.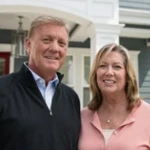 "We don't have water damage anymore. LeafFilter took care of that problem."
Bill and Jan M.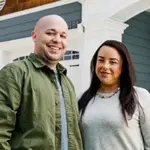 "The competitors did not compare to what the LeafFilter offered. Once we came across LeafFilter, it was just common sense. Since LeafFilter, I haven't had to climb up a ladder, whatsoever."
Kyle and Carlene M.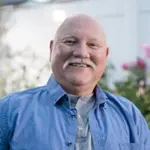 "It's a quality product. I'm just very impressed with it. It's saved us time. It's saved us energy. It's protected my land. It's protected my home. I love it."
Robert P.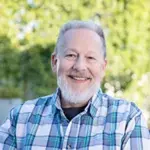 "The transferable warranty was certainly one of the key factors in my decision to buy LeafFilter."
Doug L.
Schedule an Appointment
After you fill out the form, one of our friendly representatives will call you to schedule your free LeafFilter estimate at your home.
Get an Estimate
At your appointment, we will assess your gutters and make recommendations. You'll receive a customized quote for LeafFilter, which is good for one full year!
Installation
When your installation date arrives, we will clean, seal, and realign your existing gutters prior to installing LeafFilter.
Warranty
Register your lifetime, transferable warranty online to be protected for life!