---
Our professional installers have perfected a process to ensure LeafFilter is properly affixed to your existing gutters.
Inspect
During installation, our professional installers will check for any additional areas of concern to identify parts of your gutter system that may need extra attention, as we would never want to install on a faulty gutter system.
Remove Ineffective Gutter Guards
Install New Gutters if Necessary
Prep
Next, our professional installers will clean and prepare your gutter system for LeafFilter to ensure they work properly for a lifetime. Our team will clean any debris out of your gutters, and we'll also repair them as necessary – checking for the correct pitch, properly sealed seams, and signs of damage.
Install
We secure LeafFilter to your existing gutters to protect your system from damaging debris.
Installation can range from a few hours to a full day, depending on the scope of the project.
After installation, we'll clean up all debris, screws and other materials from your property before answering any questions you may have.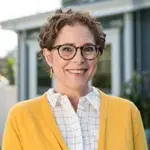 "The best thing about LeafFilter is that I never have to worry about climbing a ladder and cleaning those gutters ever again."
Sally M.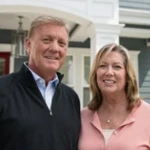 "We don't have water damage anymore. LeafFilter took care of that problem."
Bill and Jan M.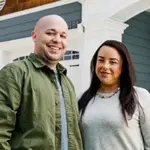 "The competitors did not compare to what the LeafFilter offered. Once we came across LeafFilter, it was just common sense. Since LeafFilter, I haven't had to climb up a ladder, whatsoever."
Kyle and Carlene M.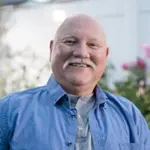 "It's a quality product. I'm just very impressed with it. It's saved us time. It's saved us energy. It's protected my land. It's protected my home. I love it."
Robert P.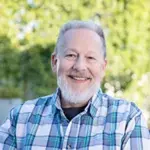 "The transferable warranty was certainly one of the key factors in my decision to buy LeafFilter."
Doug L.
Lifetime Warranty
With our lifetime, transferable warranty, you'll enjoy the peace of mind that your gutters and entire home are protected for life.

3rd Largest Remodeler in the US

Preferred Partner Since 2014