LeafFilter Racing
LeafFilter Racing's involvement in NASCAR began in 2014 when LeafFilter™ partnered with Go FAS Racing to sponsor Blake Koch as he piloted the No. 32 Ford Fusion car for the NASCAR Sprint Cup Series. The No. 32 car was created when Go Green and FAS Lane Racing announced they were entering into an alliance to jointly field the stock car for the Sprint Cup Series in 2014. This was just the beginning of LeafFilter Racing's relationship with Blake Koch.
---
In 2015, LeafFilter™ Gutter Protection continued its relationship with Blake Koch as the primary sponsor of the No. 8 LeafFilter Gutter Protection Toyota Camry.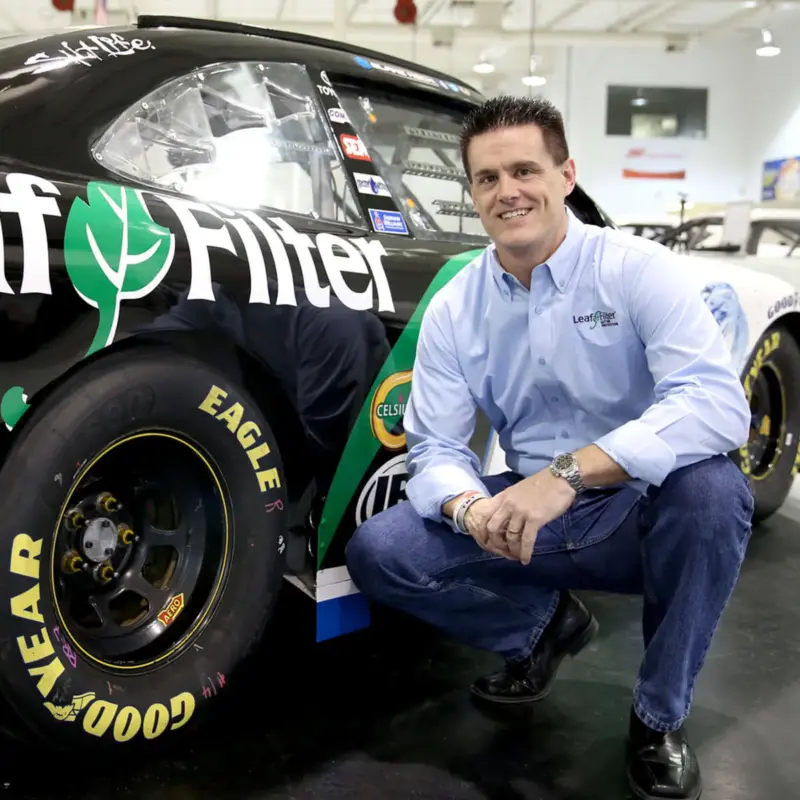 ---
Just one year later, in 2016, LeafFilter's Owner and President, Matt Kaulig, decided to build his own full-time American stock car racing team, Kaulig Racing. Setting the team up for success early on, Kaulig Racing joined forces with Richard Childress Racing to create a technical alliance, including the use of ECR Engines.
---
Led by General Manager and Crew Chief Chris Rice, Kaulig Racing garnered 10 top-10 finishes in two seasons accompanied by an eleventh-place finish in the 2017 NASCAR Xfinity Series Playoff standings.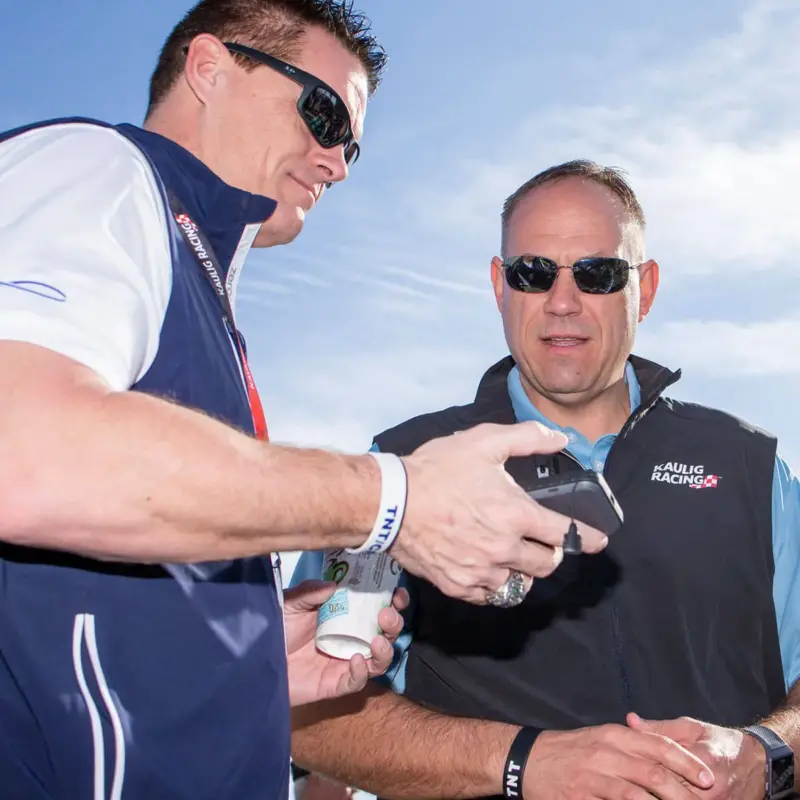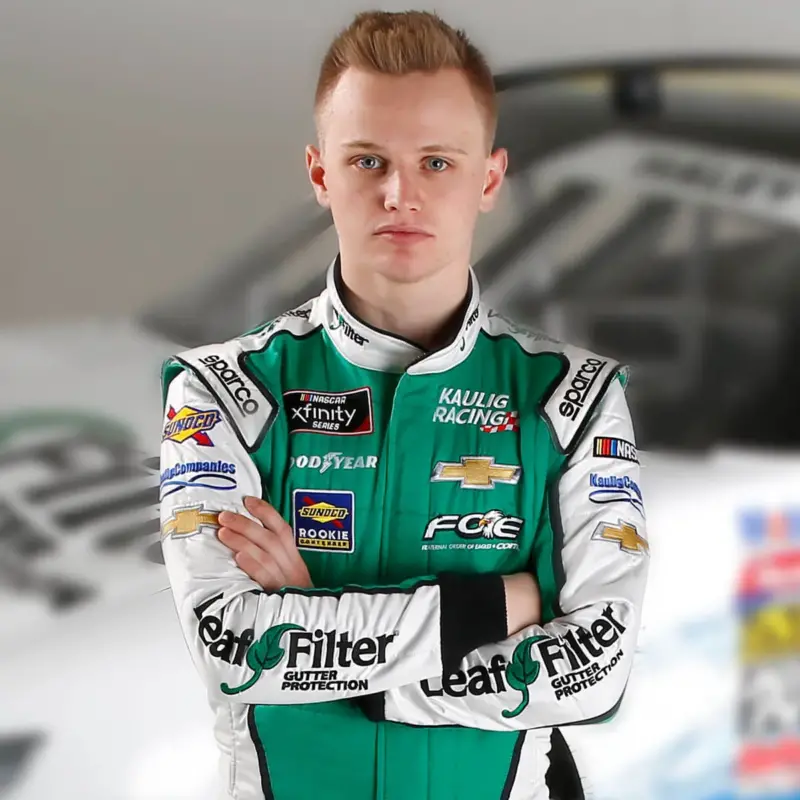 ---
Justin Haley, an up-and-coming NASCAR driver whose rich history has given him a "leg-up" in his career, joins Kaulig Racing.
---
Going Places​
Under the leadership of a proven, successful business owner, LeafFilter Racing & Kaulig Racing plan to have a continued presence on the track and be involved with the NASCAR community moving forward.