Why Are Gutters So Important?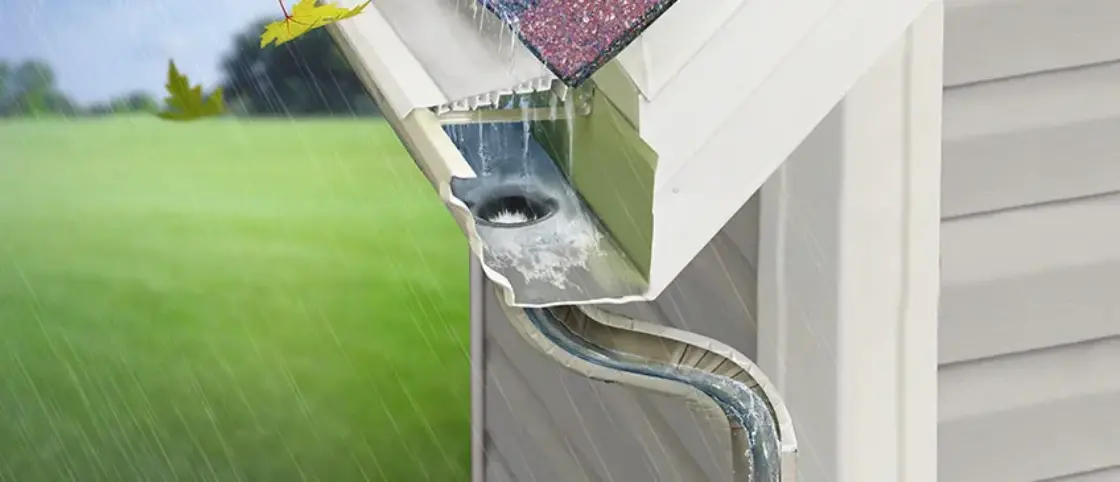 Gutters are usually the part of your home that remains "out of sight, out of mind," however, your home's rain gutters are vital to the health of your home. If you don't have gutters, you're looking at a plethora of problems, which can be costly and serious. Fail to keep up with its regular maintenance? Even more problems.
Unfortunately, gutters are usually overlooked by many homeowners, but they shouldn't be. See why gutters and proper gutter maintenance are so important.
What do Gutters Do?
Gutters have one job: to divert water away from your home. Heavy rains can wreak havoc on your home, especially your siding, windows, doors, and foundation. Without gutters, you could wind up with a long list of serious and costly damages. Water will pool around the foundation of your home, seep into areas it shouldn't, and cause extensive water damage issues.
Your home's gutters protect the foundation of your home, prevent erosion, protect your landscaping, and prevent basement flooding. They will prevent staining to the exterior of your home, mitigate paint damage, and stop mold and mildew growth.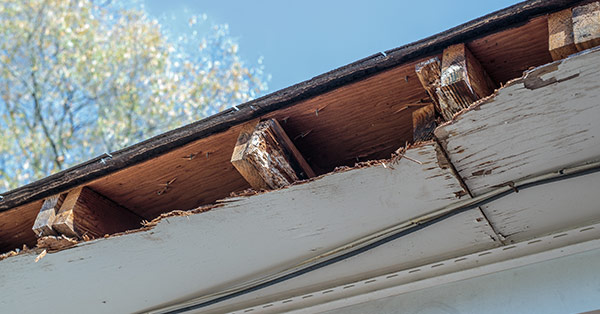 Prevent Home Damage with Regular Rain Gutter Maintenance
It's not enough to just have rain gutters on your home. Gutters need to be cleaned and maintained regularly, in order to ensure they are working properly.
A proper gutter system should be free of holes and gaps and should be pitched properly toward your downspouts. You'll also want to ensure your gutters aren't pulling away from the house. If you do notice your gutters sagging or pulling away from your home, this could either be due to clogged gutters or faulty internal hangers. Lastly, a proper gutter system will include downspouts that are free of debris and set 3-5 feet away from the base of your home.
The biggest reason gutters fail to protect your home is because of clogs. Leaves, shingle grit, pine needles and other debris can cause your gutters to clog, preventing water from diverting away from your home. Over time, water can overflow onto your soffit and fascia, back up onto your roof, and pool around the base of your home. It's almost like not having any gutters at all!
Find a Permanent Solution to Clogged Gutters with LeafFilter Gutter Guards
Hiring a gutter cleaner can be costly and cleaning gutters on your own can be time-consuming and dangerous. Fortunately, there is a solution. LeafFilter Gutter Protection provides a permanent solution to clogged gutters and protects your home from serious and costly damages. The secret is in our patented protected micromesh screen, which filters out all debris, including the tiniest shingle grit. Once our gutter guards are installed onto your existing gutters, you'll worry less about cleaning out your gutters again!
We're so confident in our gutter guards, that we've backed them with a lifetime, transferable warranty. See why LeafFilter is the best way to protect your ho