Choose the Right Paint Roller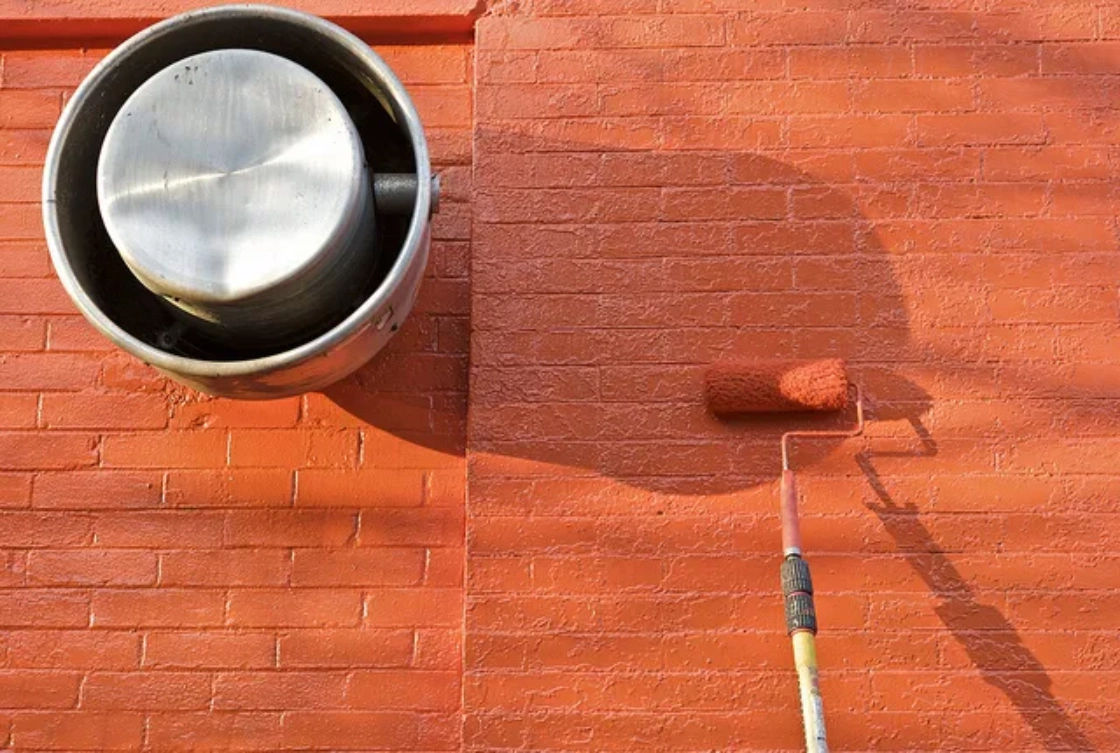 Updated
February 19, 2015
When it comes time to refresh a space, there is nothing more rewarding than taking that drab room and making it new again with a fresh coat of paint. But, did you know that it's not just as simple as picking up a paint roller and cover and going to town? There are multiple lengths of nap to consider and matching the correct nap length to your project is essential in giving you a professional-looking finish. Take a look at our tips below to help you choose the right paint roller.
What to Look For:
Roller covers are made from a variety of materials, and the best roller covers have a moisture-resistant core so that they won't absorb water and lose their shape. You'll also want to look for those with solvent-resistant glues to avoid leaving behind any of the fabric nap on your painting surface.
Avoid any roller covers with untreated, cardboard cores because they will absorb the paint, lose their shape, and make cleanup a real mess.
For best results, look for a roller cover that will hold as much paint as possible without creating too much splattering.
Match Your Nap to Your Project
Before you can choose the right paint roller, you need to know what kind of surfaces you're working with:
Drywall:
When painting a new drywall surface, choose a nap length between 1/4 inch and 3/8 inch. With a nap that short, the roller cover won't hold a lot of paint, but you'll be left with a smooth finish. For previously-painted drywall, use a 3/8-inch or 5/16-inch nap length. The longer nap will hold more paint. But, if you want to simplify your life, a good quality 3/8-inch roller nap is pretty versatile to use on pretty much any painting project.
Plaster or Textured Surfaces:
For these types of surfaces, you'll need a thicker nap – 1/2-inch to even 3/4-inch, depending on how textured your surface is. Just be mindful that the thicker the nap, the more noticeable your roller stipple will be.
Cleanup Is Key
If you plan to invest in good-quality rollers, roller covers, and other painting accessories, you should make sure to clean the equipment after every use. This ensures your equipment will last for multiple projects and perform at its best each and every time.