Improve Your Bathroom on a Budget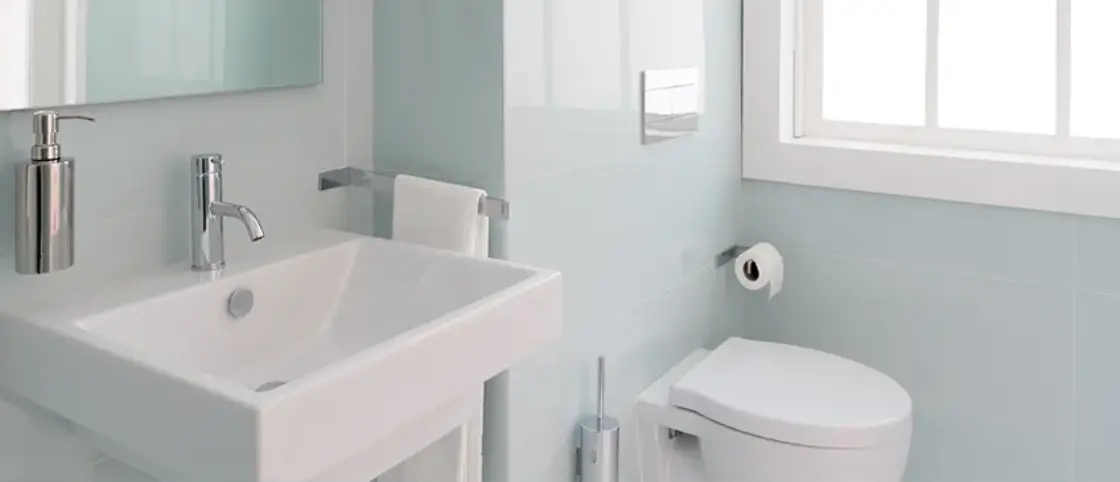 Are you interested in improving your bathroom but afraid of hurting your bank account? If so, you're in luck because there are plenty of affordable ways you can renovate or redesign your bathroom and transform it into a relaxing, beautiful space that can significantly increase the resale value of your home. Here are some great ways to do so: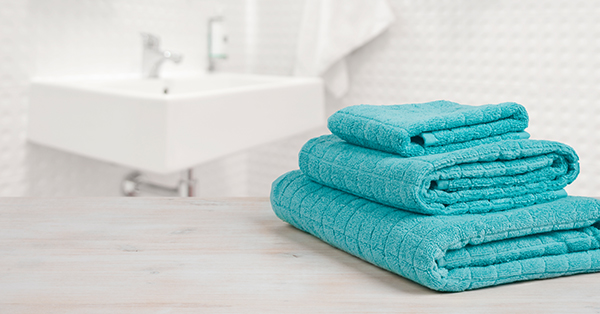 Add New Lighting
A bathroom can lose its function when it lacks quality lighting. Therefore, you should add lighting overhead and on either side of the mirror if you don't already have it. If you'd like to turn your bathroom into a more elegant space and have taller ceilings, you can also add a pendant or chandelier.
Update Your Toilet
Rather than completely replacing your toilet, you can update it by adding a new toilet seat. By simply modifying your toilet seat, you can freshen up the look of your toilet without having to buy a whole new unit.
Upgrade Your Vanity
A new vanity can change the entire look and feel of your bathroom. You can find a unique and cost-effective vanity at a vintage or antique store. Keep in mind that the type of vanity you choose will dictate the overall look and feel of your bathroom.
Paint
Perhaps one of the easiest and most inexpensive ways to improve your bathroom is to paint it. A simple color change can do wonders for your bathroom remodel or redesign. Whether you opt for a neutral shade like tan or white or something brighter like yellow and green, painting your bathroom is a great idea.
Add Wallpaper
If you don't want to paint your bathroom, you could always add some wallpaper to it. Choose a wallpaper that serves as an accent piece in your bathroom or one that dictates its style.
Buy a New Shower Curtain
Shower curtains should be replaced on a regular basis. If your shower curtain is looking outdated, it's probably time to buy a new one. Investing in a quality shower curtain that matches your bathroom's style is an excellent way to spruce up your bathroom.
Invest in a Professional Deep Clean
Removing clutter from your bathroom and giving it a proper clean can easily uplift your bathroom. Investing in a professional deep cleaning service is a great way to accomplish this.
By being creative and taking the time to plan out what you'd like your bathroom to be like once it's been redesigned or remodeled, you can create a fabulous space that you actually enjoy spending time in.