Removing your Gutters Can Cause Big Problems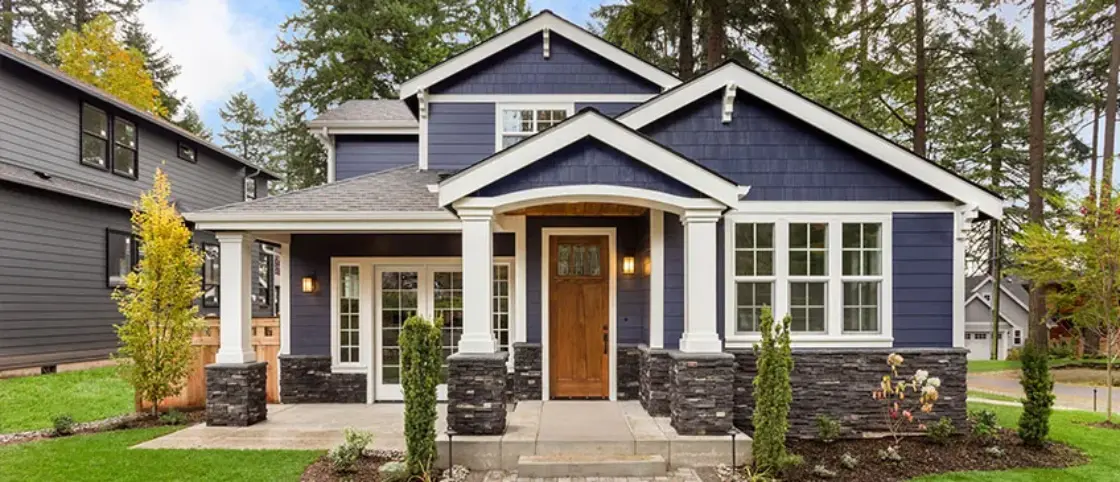 Let's face it – gutters can be a big problem. They clog with debris, can overflow, and require routine maintenance in order to work effectively. It seems like it would just make sense to remove your home's gutters altogether to avoid gutter cleaning, ice dams, and gutter clogs, but is this really a good idea?
While it's tempting to remove your gutters altogether, gutters play a critical role in the home, and it will cause huge headaches if you take your gutters down. Find out what type of problems can occur from removing your gutters altogether.
Gutter Basics: Should I Remove My Gutters?
Gutters are installed on your home's roofline to divert water away from your home, preventing serious and costly home damages like foundation damage and flooded basements.
You may not realize it, but moderate to heavy rain can produce hundreds of gallons of water around the perimeter of your home. If you remove your home's gutters, the rain would pool around the foundation of your home, seep into areas it shouldn't, and cause major problems.
Water can even slip through cracks around your windows and cause mold and mildew problems, which can be harmful to your family.
What do Effective Gutters Look Like?
Now that you're convinced that gutters are important, it's necessary to keep them free of clogs and holes to keep them working effectively.
In order to protect your home, gutters and downspouts must be clear of debris and pitched properly toward the downspouts to encourage the flow of rainwater. When homeowners forget to clean their gutters, they can become clogged with debris like leaves, shingle grit, and pine needles. With no place to go, water will pool over the side of your gutters, and contribute to issues as if you didn't have any gutters at all.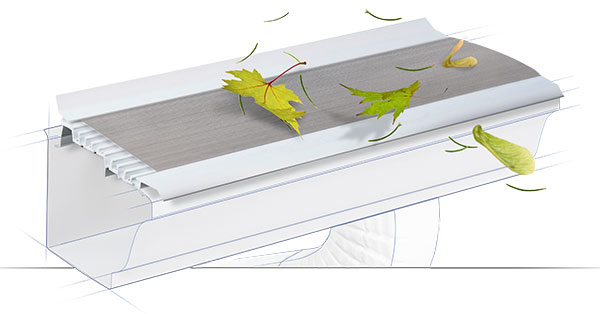 Keeping your Gutters Clean and Clog-Free with LeafFilter Gutter Protection
While keeping your gutters clean is important to the health of your home, gutter cleaning can be a dangerous task. Not only is gutter cleaning a task that could take all day, but climbing the ladder can lead to serious ladder injuries. Fortunately, there is a solution.
LeafFilter Gutter Protection features the most advanced technology to keep your gutters clear and clog-free for the life of your home. Our micromesh filter allows only water to enter your gutters, while debris is diverted over the edge. See how LeafFilter can eliminate gutter cleaning for life and protect your home from the damage of clogged gutters.