What are Gutter Guards? Why Do I Need Them?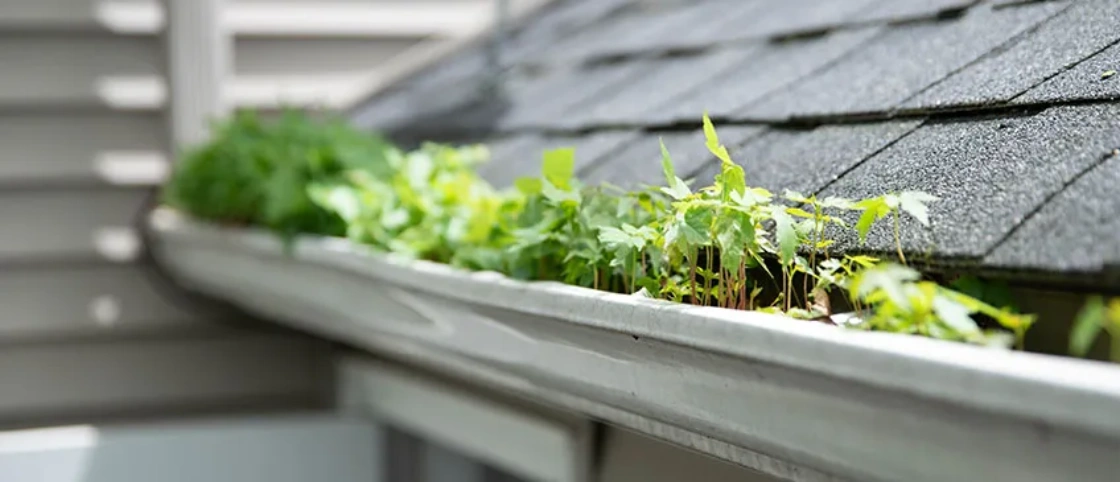 Updated
November 17, 2023
Cleaning gutters is a miserable and dangerous job. Imagine a solution that protects your gutters from damaging debris and eliminates the need to ever have to climb your ladders again. Fortunately, there is a solution.
Installing gutter guards can be a smart choice when it comes to protecting your home, however, with so many gutter guards on the market, it's important to invest in the right system. Otherwise, you could end up with an even bigger mess. Discover the benefits of installing gutter guards and see how to choose the right protection for your home.
How Gutters Work
Before we get into why you need gutter guards, it's important to understand how your gutter system works.
Gutters are designed to remove rainwater away from the base of your home with the help of your downspouts. In order to be effective, gutters and downspouts need to be completely free of debris. If left neglected, your gutters can be clogged with debris, leaves, pine needles and more, which can impede your system's performance. With no place to go, water can pool over the side of your gutters, gather around the base of your home, and lead to serious issues.
Benefits of Gutter Guards: Protect your Entire Home
Effective gutter guards provide a variety of benefits. One of the most important benefits is that they can protect your home from serious home damage. In fact, clogged gutters can have far-reaching consequences and can lead to:
• Rotting fascia and soffit
• Foundation damage
• Basement flooding
• Mold and mildew growth
• Pests
• Roof damage
• And more!
By properly diverting water away from your home, you not only will protect your gutters with effective gutter guards, but you'll protect your entire home from the damage of clogged gutters.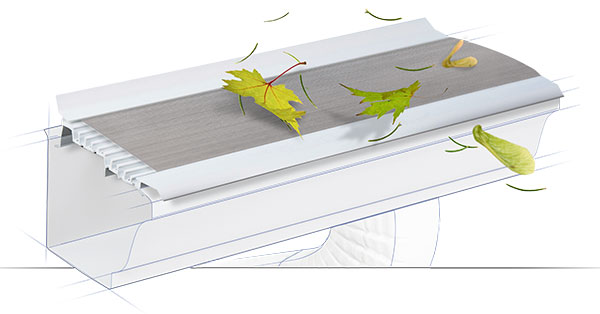 Eliminating the Dangerous Task of Gutter Cleaning
The other important aspect of gutter guards has to do with your safety and quality of life. Let's face it — gutter cleaning is not only time-consuming and dirty, it's dangerous, too! Climbing the ladder to clean your gutters is daunting and exhausting. Plus, you'll have to find the best way to clear your downspouts, which can be a hassle.
By climbing the ladder multiple times per year, you'll have to risk your safety as well. In fact, there are an estimated 164,000 ladder-related injuries every year. An effective gutter protection system, like LeafFilter, eliminates gutter cleaning, so you can stop climbing the ladder to clean out gutters with the permanent solution to clogged gutters.
Choosing the Right Gutter Guard
While a gutter protection system is important, it's even more important to find the right gutter guards for your home. It's true that not all gutter guards are created equal. Some feature holes, gaps, and large openings, making