Why Foam Gutter Guards Aren't Worth It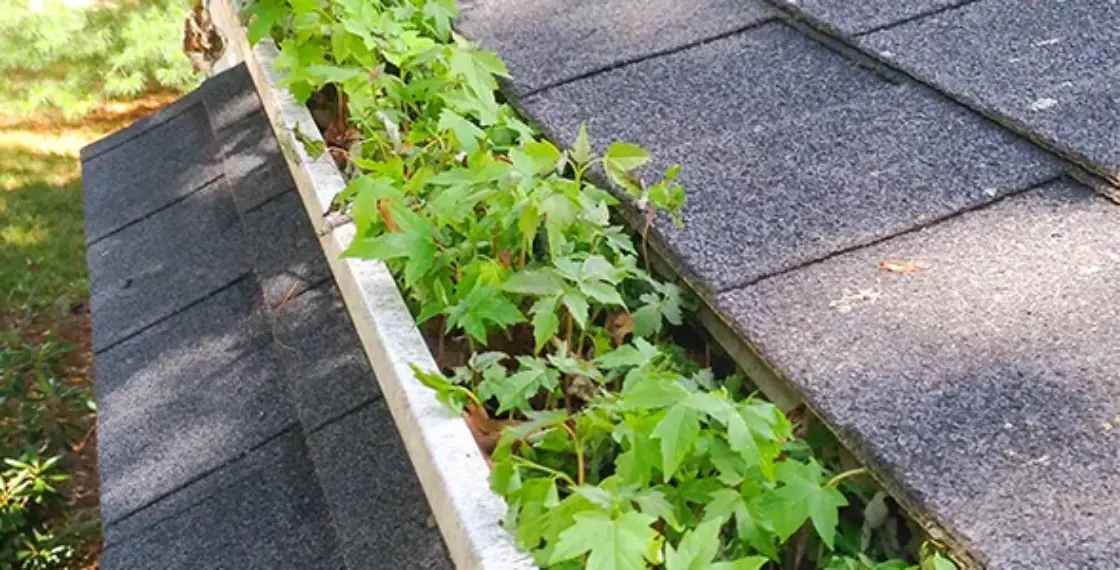 Published
January 5, 2017
With so many gutter guard options on the market these days, it can be a real challenge to determine which ones are worth the investment. If you're looking for a long-lasting solution to clogged gutters, a foam gutter guard solution is not your best bet. Read on to learn about the issues with foam gutter guards so that you can make an informed decision about the product you choose for your home.
Foam Gutter Guards Are a Short-term Term Solution
There is a reason gutter guard foam is less expensive than other gutter guard products. If you decide to purchase one, you can expect it to last for 1 to 2 years due to unavoidable shrinkage or crumbling. By buying a new foam gutter guard every few years, you will actually end up spending more money. Be cautious of warranties that state that gutter guard foam lasts more than a few years as this claim is almost always false.
Foam Gutter Guards Are Ineffective
Not only does gutter guard foam only last for a few years, but it is also ineffective. It is designed to allow the pores within the sponge-like material to let water pass through to your gutters and down your downspouts. However, a foam gutter guard collects water just like a sponge and oftentimes becomes trapped within the guard. When this occurs, foam gutter guards can support the growth of vegetation because of the dirt and seeds that may be trapped in the foam.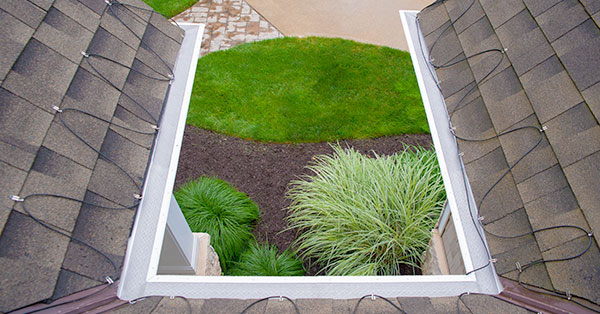 Foam Gutters Can Attract Roof Oil
You may be surprised to find out that a foam gutter guard can attract roof oil. Since it is made out of a petroleum-based product, other petroleum-based products will naturally cling to it. If you invest in a foam gutter guard, you should keep in mind that your roof oil will likely clutch onto it.
Foam Gutter Guards Are Difficult to Clean
Should you have to clean your foam gutter guard, you will likely have a tough time. It can be difficult to remove small debris from each and every cell. When you purchase a gutter guard product, you should make sure you don't have to deal with the inconvenience of cleaning it in the first place.
While there are some advantages of foam gutter guards, they are not the right product for homeowners who would like a maintenance-free, dependable product that works in virtually any weather condition. With LeafFilter, you can truly enjoy a permanent solution to clogged gutters. LeafFilter gutter guards are backed by an industry-leading lifetime, transferrable, no-clog, money-back warranty. In addition, every LeafFilter installation comes with free gutter cleaning and realignment.
Do your home a favor and request a free, no-obligation LeafFilter estimate today. Once our gutter guard system is installed, you'll be thankful that you considered all of your options and chose it over a foam gutter guard.