5 Ways to Increase the Value of Your Home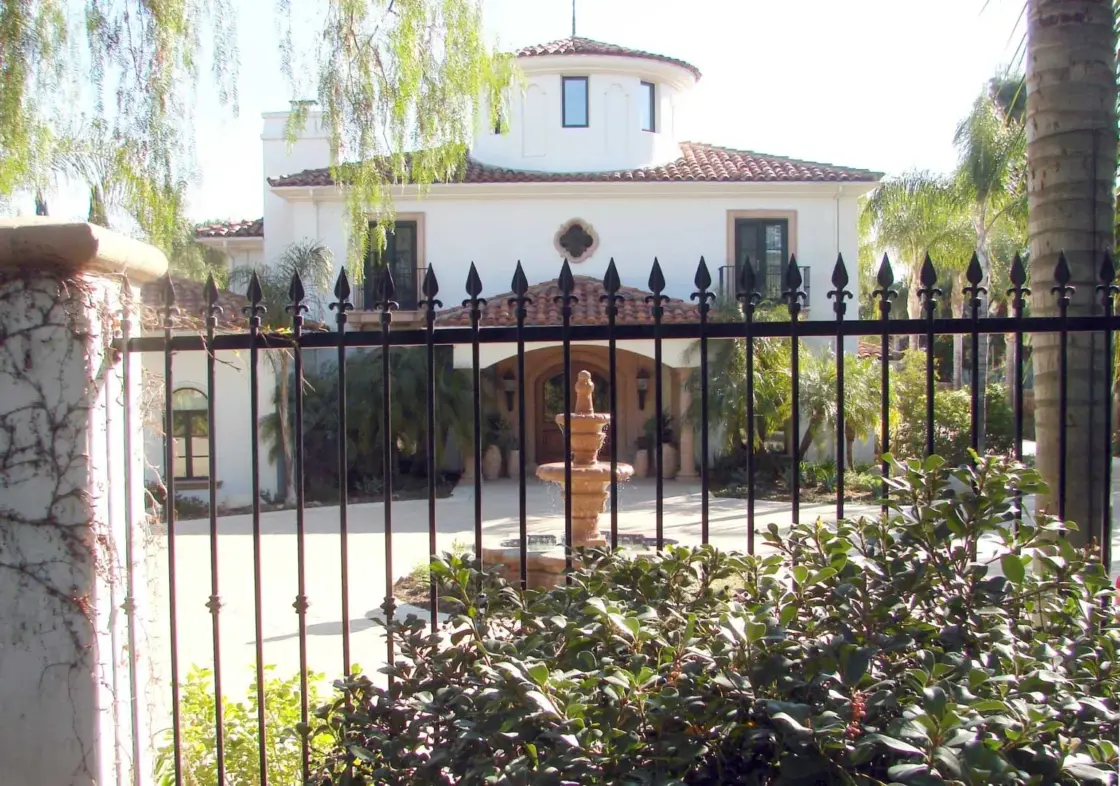 When making updates to your home, it is important to not only consider the benefit of your current living conditions but also how they will affect the resale value of your house if you decide to sell. In this super-competitive real estate market, it is important that your home not only deliver great value, but a great first impression. If you are looking to increase the value of your home, there are simple things you can do to attract potential homebuyers.
[lf_article_thumbnail]
Kitchen remodel: The kitchen is the heart of the home. Somehow, during get-togethers, everyone seems to conveniently end up in the kitchen. Kitchens can be a make-it-or-break-it area for potential homebuyers and it is important that this room is not overlooked. When thinking of ways to update your home, try replacing outdated cabinet door handles and updating lighting fixtures to make the kitchen feel brighter. You may also want to consider replacing the sink or adding a new kitchen faucet set. You'll also want to consider how much workspace your kitchen has and what your countertops look like. Keep in mind that your kitchen updates do not have to surpass your neighbors; they should be comparable to your neighborhood.
Patio: A patio would be a great addition to your home for relaxing or entertaining. It is especially appealing to potential homebuyers since many American homeowners like to take advantage of their outdoor space. With less upkeep than a deck, as well as being more affordable, a patio provides additional space to your home. You might want to consider adding a cover to your patio to provide protection from the sun and rain, extending the usefulness of your patio.
Gutter Guards: Gutter guards are a great addition to increasing the value of your home. Any potential homebuyer will appreciate that they rarely have to clean out their gutters again. Another benefit of gutter guards is that they will protect your foundation from serious damage such as flooding. When you make home maintenance easier for a potential homebuyer, your home will immediately become more attractive.
Go Green: Potential homebuyers are always interested in how "green" a home may be. By making your home more energy efficient, you'll be keeping heat in during the colder months and out during the warmer months. This is an attractive selling point to potential homebuyers because they will be able to save money.
Landscaping: An overgrown landscape can be unattractive to potential home buyers. This makes it especially important to stay on top of your outdoor maintenance. Even if you have a limited budget, it is probably a good idea to have a professional landscape designer plan your background. Then, your only task would be to maintain the landscaper's vision by trimming bushes and pulling weeds.