What Makes a Quality Home?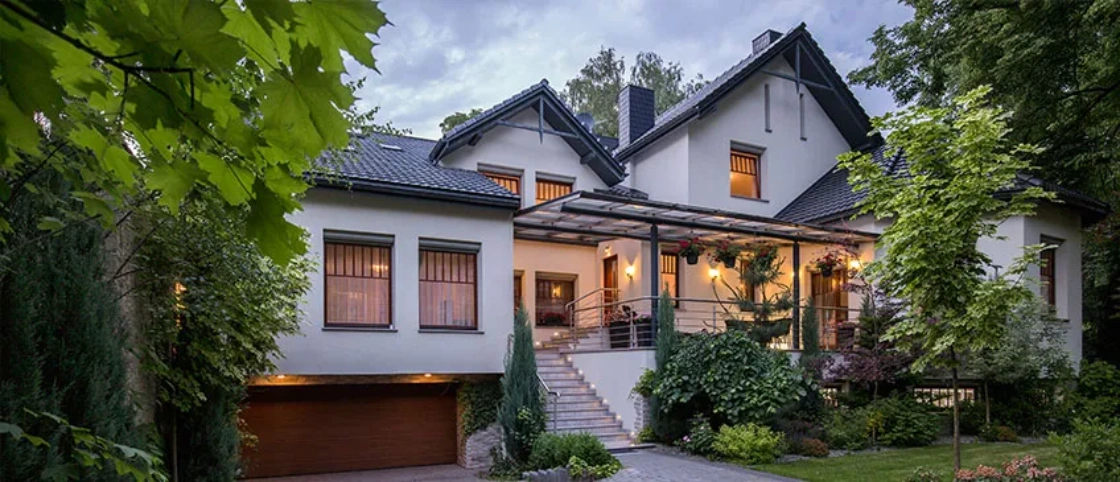 The definition of a quality home differs from person to person. However, there are certain qualities that make a certain home a worthwhile investment and provide the buyer with the peace of mind they need to know they made a wise decision. Here are several things that make a home a quality one.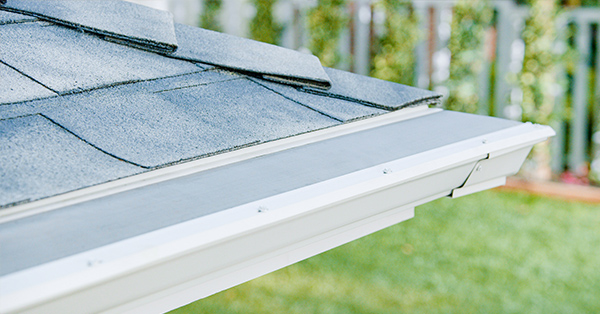 Good Location
When it comes to home buying and selling, location is everything. You can have a large, completely updated home but if it is in a poor neighborhood with a low-rated school district, it won't be considered quality. Location is the one thing you can't change so it's vital to pick a home in a good location.
School District
Even if you don't have children, the school district matters. If your school district is highly rated, your home is likely to hold its value. As a homeowner, it's important to stay up-to-date on how your school district compares to the ones in surrounding areas.
No Foundation Issues
The majority of houses feature hairline cracks, which simply signify a house is settling into its position. However, if your house has large gaps, noticeable cracks above the window frames, sticking doors or windows, and/or uneven floors it may have a foundation issue and not be a quality house.
Mold-Free
Believe it or not, mold is common in many homes. To look for signs of mold, be sure to look at your bathroom sink and cabinets as well as pipes and drains. If you find small black or gray spots, your house may have a mold problem that needs to be taken care of.
A Lack of Water Damage
If your house has a musty odor, it may have water damage. You should check the walls and ceilings of your home for water lines as water lines indicate leak flooding or a burst pipe. It's also essential to look at exposed piping in your laundry room and basement.
Clog-Free Gutters
Clogged gutters can lead to serious and costly home damage such as mold, basement flooding, a heaving driveway, and foundation damage. A quality home should have gutters that are free from clogs and can effectively divert water away from your home. If your home has an issue with clogged gutters, request a free estimate today.
A good location, highly-rated school district, no foundation issues, no mold, lack of water damage, and clog-free gutters all contribute to a quality home.