Avoid High Gutter Cleaning Costs With LeafFilter
Hiring a gutter cleaner multiple times per year to clean your gutters can be expensive over the lifetime of your home — adding up to thousands of dollars.
When you purchase LeafFilter, we clean and realign your gutters prior to installing our gutter guard, so you never have worry about hiring a gutter cleaner again.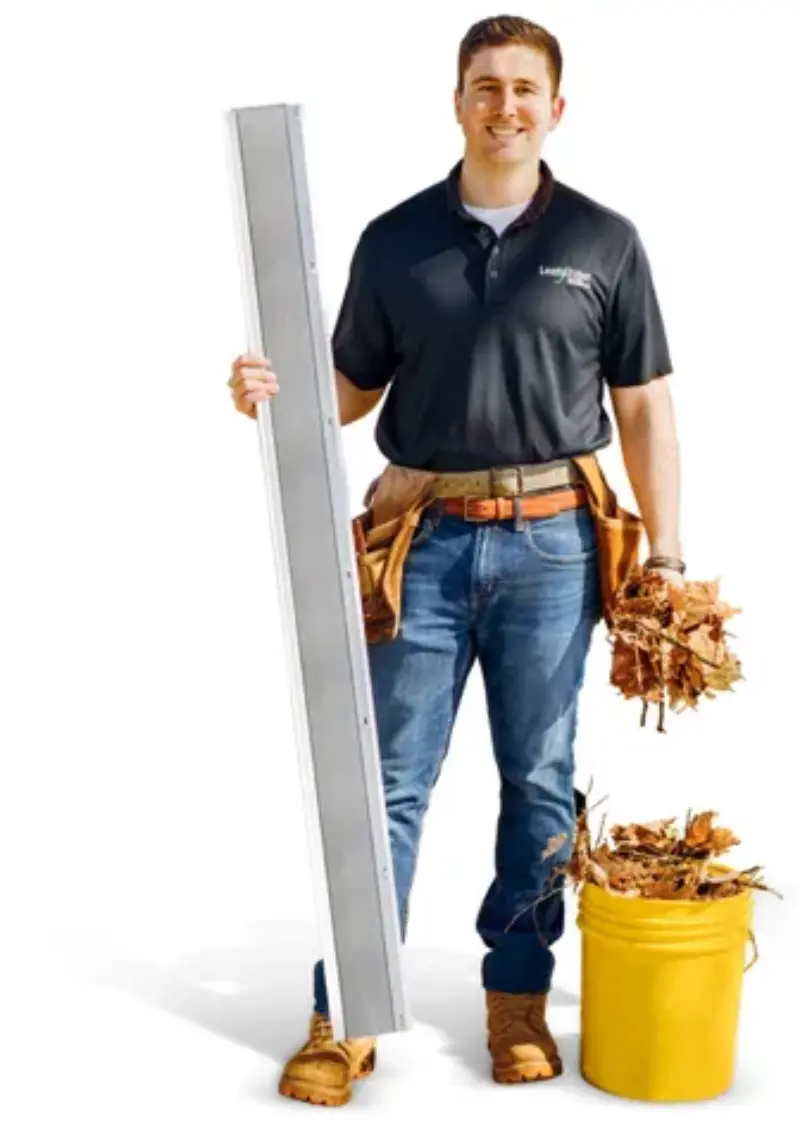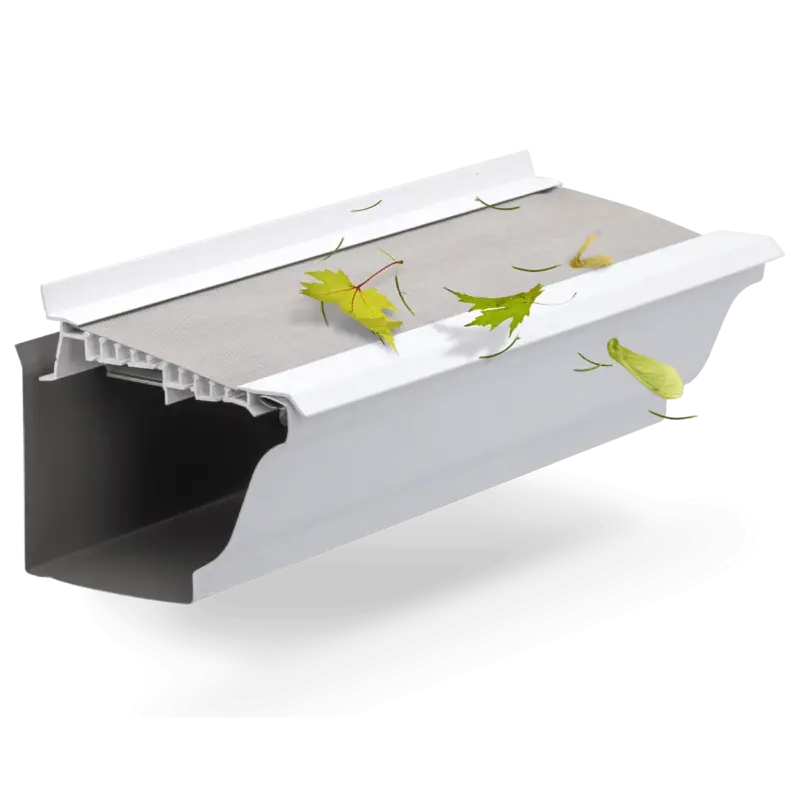 The Permanent Solution To Clogged Gutters
LeafFilter's award-winning and patented technology is scientifically designed to keep everything out of your gutters — except for water.
Stainless Steel Micromesh

Rarely rust or corrode, and nothing will adhere to the system

Installs On Existing Gutters

Custom fit to new or existing gutters

Damage Control

Helps prevent expensive water related home damages
Experts in the Industry
The best-performing gutter protection system is only as good as its installation.
During your installation, one of our professional installers will check for any additional areas of concern. This will help us determine parts of your gutter system that may need extra attention, as we would never want to install on a faulty gutter system.
Proven Installation Process
Our professional installers have a proven process to ensure LeafFilter is properly affixed to your existing gutters. Not only will your gutters be protected for life, it will extend the longevity of your gutter system, ensuring they are in peak performance for years to come.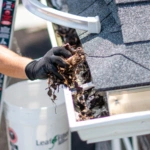 Clean
We'll clean, realign, and repair your existing gutters and downspouts.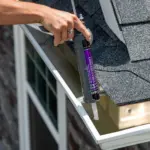 Prepare
We'll seal all gutter seams and install hidden hangers to reinforce your system, ensuring your gutters are stronger than ever.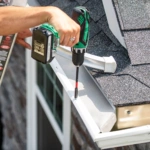 Install
We'll install LeafFilter Gutter Protection to your new or existing gutters, so you can eliminate gutter cleaning for life.
100% Effective
With no holes, gaps, or large openings, LeafFilter keeps out all types of debris including pine needles, shingle grit, seed pods, and more! Nothing but water will enter your gutters – guaranteed!
"We had new gutters and I had to get up on the roof to clean out the leaves weekly. I'm happy to have my feet on the ground! Thank you LeafFilter!!"
John T.
Lifetime Warranty
With our lifetime, transferable warranty, you'll enjoy the peace of mind that your gutters and entire home are protected for life.

3rd Largest Remodeler in the US

Preferred Partner Since 2014