How to Prevent Landscape Erosion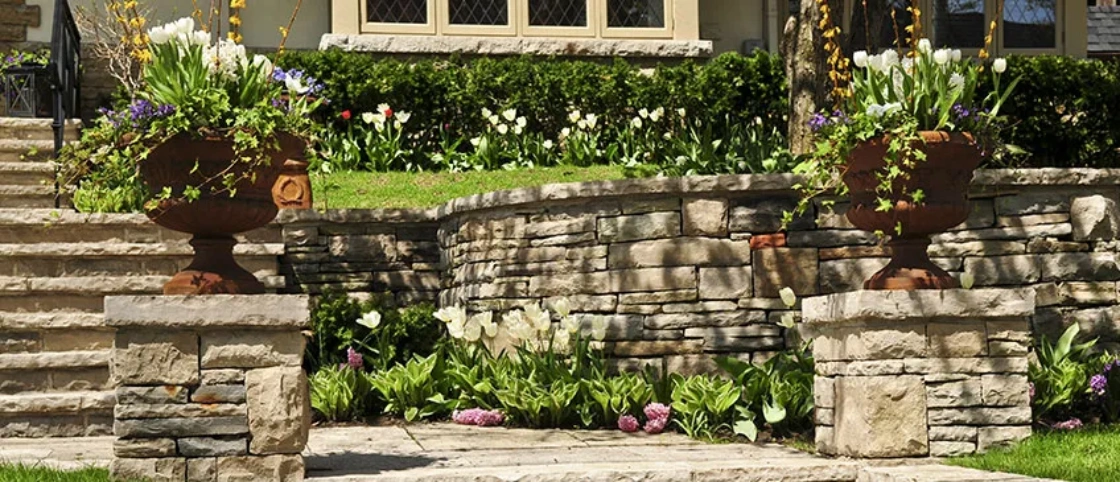 Landscape erosion occurs when topsoil or the uppermost layer of the ground is moved from one area to another. Although it can occur because of human activities, it almost always arises because of a naturally occurring event. Here are some tips that will help you avoid landscape erosion:
Keep Your Soil Covered
One of the most effective ways to prevent landscape erosion is to keep your soil covered during every season. This is because bare soil is at an increased risk of erosion that is caused by wind and rain. By covering your soil with plants, grass, and mulch, you'll be able to preserve the appearance and health of your landscape.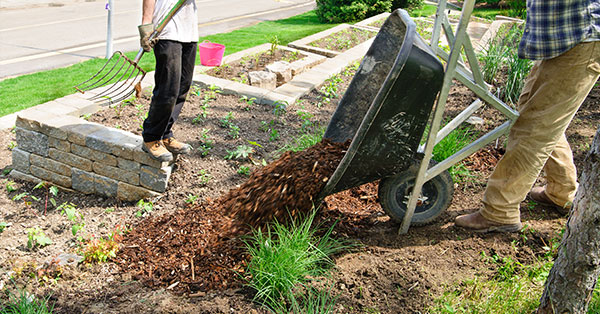 Add In Small Retaining Walls or Terraces
If you have a lawn with many steep slopes, consider adding in small retaining walls or terraces. This way, you'll be able to prevent the loss of soil resources and erosion. You'll also receive the opportunity to add some depth and dimension and liven up your landscape.
Manage Rainfall and Excess Water
When rainfall runs off your rooftop, the chances of landscape erosion are high. That's where LeafFilter gutter guards come in. LeafFilter works on the idea of surface tension. As water flows down your roof and passes over the gutter guard system, surface tension will pull water through the micromesh screen.
We install LeafFilter at the optimal angle to handle as much water as your open gutters while effectively getting rid of debris. Our gutter guard system is designed to completely protect your gutters and ensure excess water doesn't damage your landscape.
More About LeafFilter
If you decide to invest in LeafFilter, you won't have to purchase new gutters because our system installs on your existing gutters. Once installed, it will keep all types of debris including snow and ice, insects and pests, moss and pollen, seed pods, dirt, leaves, and shingle grit out of your gutters. You won't have to worry about rainfall or excess water causing landscape erosion and other serious and costly home damage.
What are you waiting for? To put an end to clogged gutters and landscape erosion, request a free estimate from LeafFilter today.