Things to Know About Finishing a Basement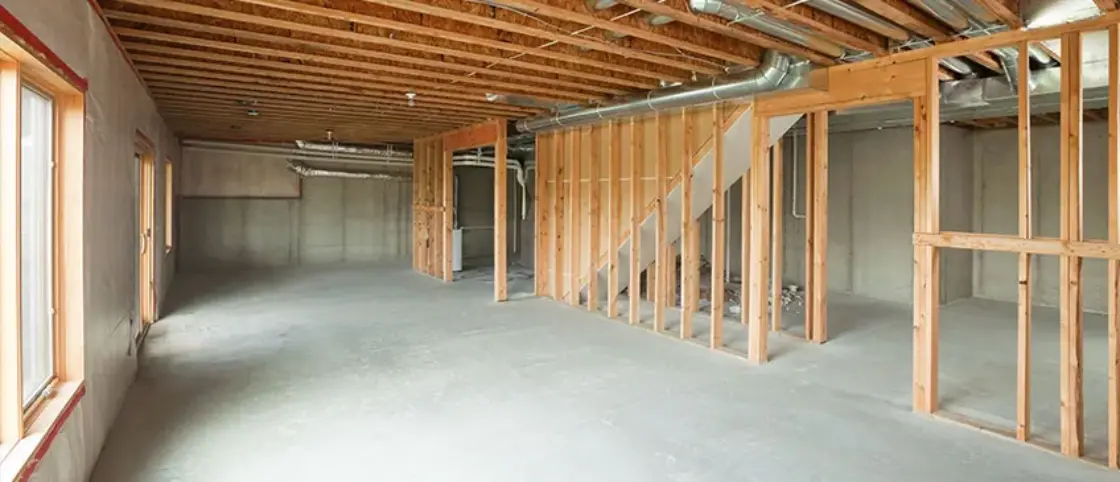 Finishing your basement can provide you as a homeowner with a variety of benefits. Some of these benefits include increased home value as well as the opportunity to add an extra bedroom, bathroom, recreation space, or storage space to your home. If you are interested in finishing your basement, you should keep the following information in mind: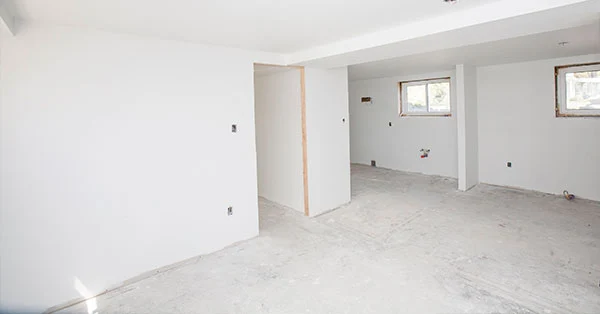 Look for Moisture
Many basements have moisture problems. Therefore, before you start finishing your basement, you should check for drips or pools of water that may be seeping through the walls that are below grade. You should also walk around the exterior of your home to make sure the ground is properly graded and there are no cracks in the foundation.
Insulate Your Basement
Basements can be very cold so it's essential that you insulate yours correctly in order to keep in the warmth and assist with controlling the temperature. In addition, insulation can cover up outside noises and serve as an extra layer of moisture control.
Determine Functionality
You should figure out why you'd like to finish your basement. Are you hoping to add an extra bedroom or bathroom? Would you like to turn a dreary, unusable space into a movie theater, home gym, or storage area? Determining your basement's functionality can help you better plan every aspect of your renovation project.
Consider the Fasteners
Basement walls and floors are comprised of cement, brick, or block so you'll need a special fastener and maybe some anchors for your wall. You may need to rent a power-actuated fastener or shotgun fastener to fire fasteners into basement walls.
Don't Forget Permits
Although a basement remodel doesn't usually alter any of the exterior features of your home, you may need to get a permit for the framing, electrical, and plumbing work. If you are hiring someone to finish your basement, they will likely take care of the permit. In the event that you are tackling the project on your own, you should visit your local permitting office to get a permit.
Choose the Correct Flooring
In addition to ensuring your basement is dry, you should make sure you select the correct flooring when you finish your basement. Some flooring is not appropriate for basements so you should contact the manufacturer to double-check that the flooring you choose is safe for your basement.
If you'd like to add more usable space to your home, finishing your basement is the way to go. By following these tips, you can ensure your finished basement turns out well.