LeafFilter – Green Logo. Green Home. Green Products.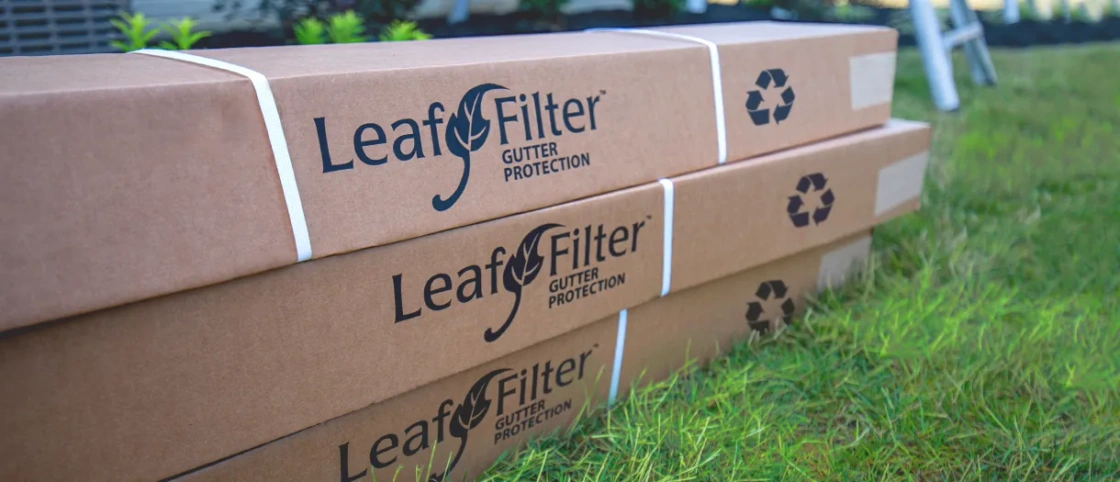 Around green-focused holidays like Earth Day, Arbor Day, and even World Environment Day, people and companies alike take notice by observing and discussing topics like sustainability, green initiatives, and environmental movements. For many people, it is a time to participate in events that help clean up the environment.  It is also a time for businesses to reflect on the impact they are having on the world around them. Over the past decade, many companies have made it one of their goals to introduce new green initiatives and cut down on their overall carbon footprint. As a result, we have seen organizations reducing waste, crafting products out of recycled material, and making a conscious effort to be more environmentally friendly. Like many Earth-conscious companies, LeafFilter has taken steps to reduce its carbon footprint.
In fact, LeafFilter has operated with the same mentality for over 15 years. From our logo all the way down to the material we use in our gutter protection, green is at the heart of the LeafFilter brand.
More Than Just a Green Logo
When LeafFilter was first founded over 15 years ago, we were focused on delivering a solution to homeowners that provided protection for their gutters. Today, we are committed to delivering a solution to homeowners that not only protects their gutters but also protects the environment, as well.  
We have been able to drastically cut down on our own carbon footprint by implementing several green initiatives. For instance, we noticed that many of our store locations were disposing of thousands of pounds of packaging each year that were inevitably ending up in a landfill. Instead of turning the other cheek, we decided to do something about it and set out to change the way we handled packaging.  
Through packaging optimization, we slowly have been able to eliminate the amount of packaging that our products require. In 2020, our innovation in packaging resulted in 127,000 fewer boxes and 3,000 fewer pallets being used. Those numbers are projected to more than double in 2021! Overall, the result has been a drastic decrease in packaging waste throughout the company. 
Recyclable Products
Another big green initiative that we have pushed as a company is the use of recyclable products and materials. While many gutter guards use metal, our gutter protection system relies heavily on recyclable materials such as PVC.  
Since PVC requires less maintenance and has a history of longevity over time, homeowners can cut out the cycle of repair and replacement. Metals rust over time, and manufacturing of the replacement product and its paints and coatings can be an incredibly polluting process. Buy Me Once offers excellent insight into the positive effects of long-lasting products, and they go a step further in their research by pointing out that increasing your home value and cutting out the stresses of failing products may also improve mood and health.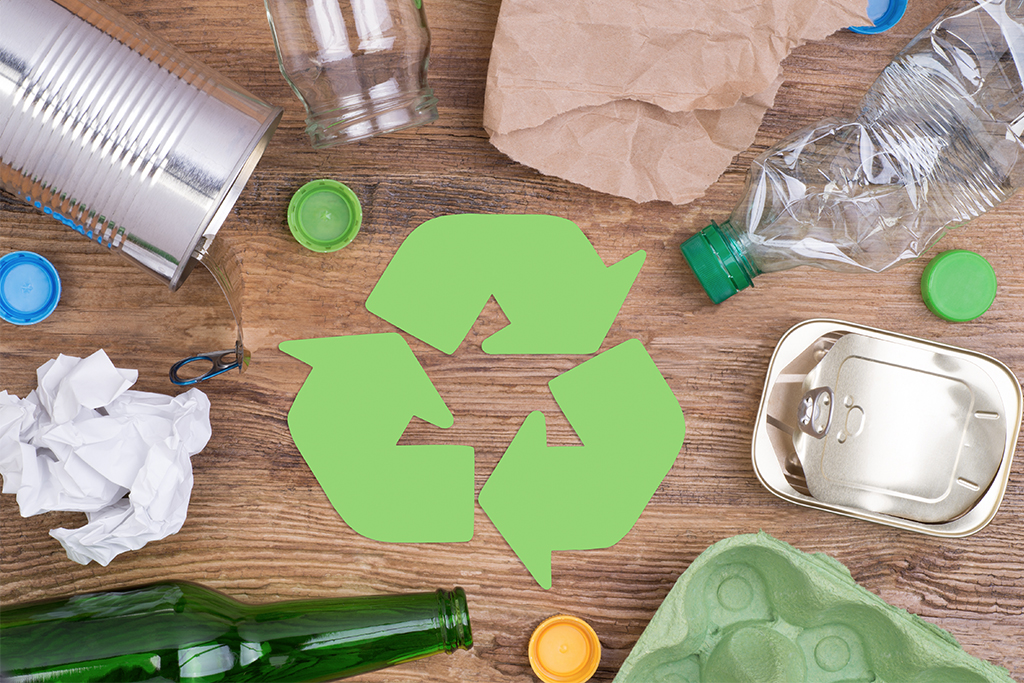 Reducing Pollution Through Effective Gutter Protection
When companies think about being environmentally friendly, they often look at their own processes. However, the LeafFilter Gutter Protection system is not only a green product but can help our customers be greener, as well. Many customers don't realize it, but without proper gutter protection, their homes can suffer from foundation damage. Since foundation damage often involves the concrete around your home, it will need to be replaced. Studies have shown that concrete is one of the top polluting materials in construction. 
The cement industry creates so much pollution that it even has its own Wikipedia page, which cites an impressive number of resources on this destructive form of pollution. Having a system like LeafFilter in place will help prevent the need for excessive concrete and other polluting materials around your home, so you can feel good about protecting your house and the Earth.
LeafFilter's
 Commitment to Restoring Our Earth 
While we can't restore all of the Earth on our own, we are committed to doing our part in the fight for sustainability. As a company, we will continue to improve our processes and find new ways to go green. Our goal is to lower our carbon footprint even further as we move further into the next decade.  
Want to start recycling at your own home? Check out our helpful and fun articles on recycling fall leaves and upcycling your gutters.