Heading To The Southeast: Tiny House On The Road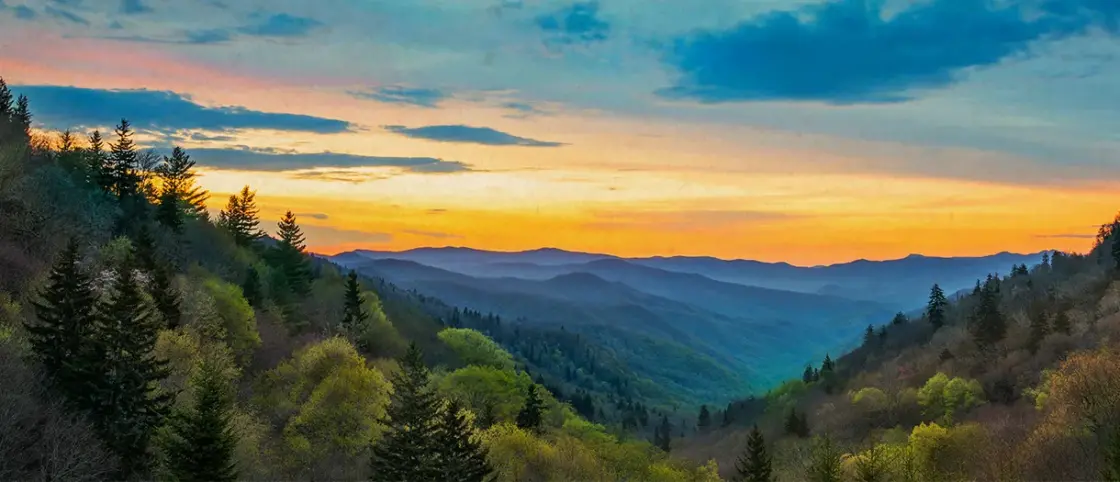 Contributed by Hannah Siegel, LeafFilter Social Media Team Intern. 
Rolling out of the Great Lakes, the LeafFilter Tiny House is making its way down to the Southeast region of the United States. The Tiny House continues its journey in states like North Carolina and Georgia, demonstrating how LeafFilter functions in different climates and greeting eager customers along the way. Sometimes referred to as "Dixieland," the Southeast region has played key roles in many major moments in American history and is home to numerous historic sites.
Much of the region is known for its mild and humid climate and frequent rainfall. This climate and the high population of honeybees have filled the state with a plethora of crops and flowers like strawberries, onions, watermelons, sunflowers and raspberries. 
North Carolina has a diverse landscape, a prominent feature throughout much of the region. In addition to gorgeous mountains and a lovely shoreline, the Old North State has a rich history of prosperous Bald Cypress trees… particularly in coastal North Carolina. Recently the bald cypress trees have been growing in popularity among residential landscapes. The tree reaches an average height of 60 to 80 feet but has the potential to reach over 100 feet in wet settings! Believe it or not, the state is home to one of the oldest trees in the United States. It's a Bald Cypress, and it is over 2,500 years old! 
Luckily for locals, LeafFilter is built to withstand the various conditions that homeowners in this region identify as problematic. While some gutter guards feature long holes, gaps, or openings, which create the perfect space for nesting pests like wasps and bees to build a home, our patented system is totally enclosed and made out of a tightly woven surgical-grade stainless steel material, so it keeps pests like honeybees out of your gutters. Our mesh screen doesn't just protect against pests; it is also perfect for keeping out debris from pine trees and flowering trees alike! Want to learn more? Click here to schedule your free estimate today! Stay tuned for the rest of the Tiny Houses journey.