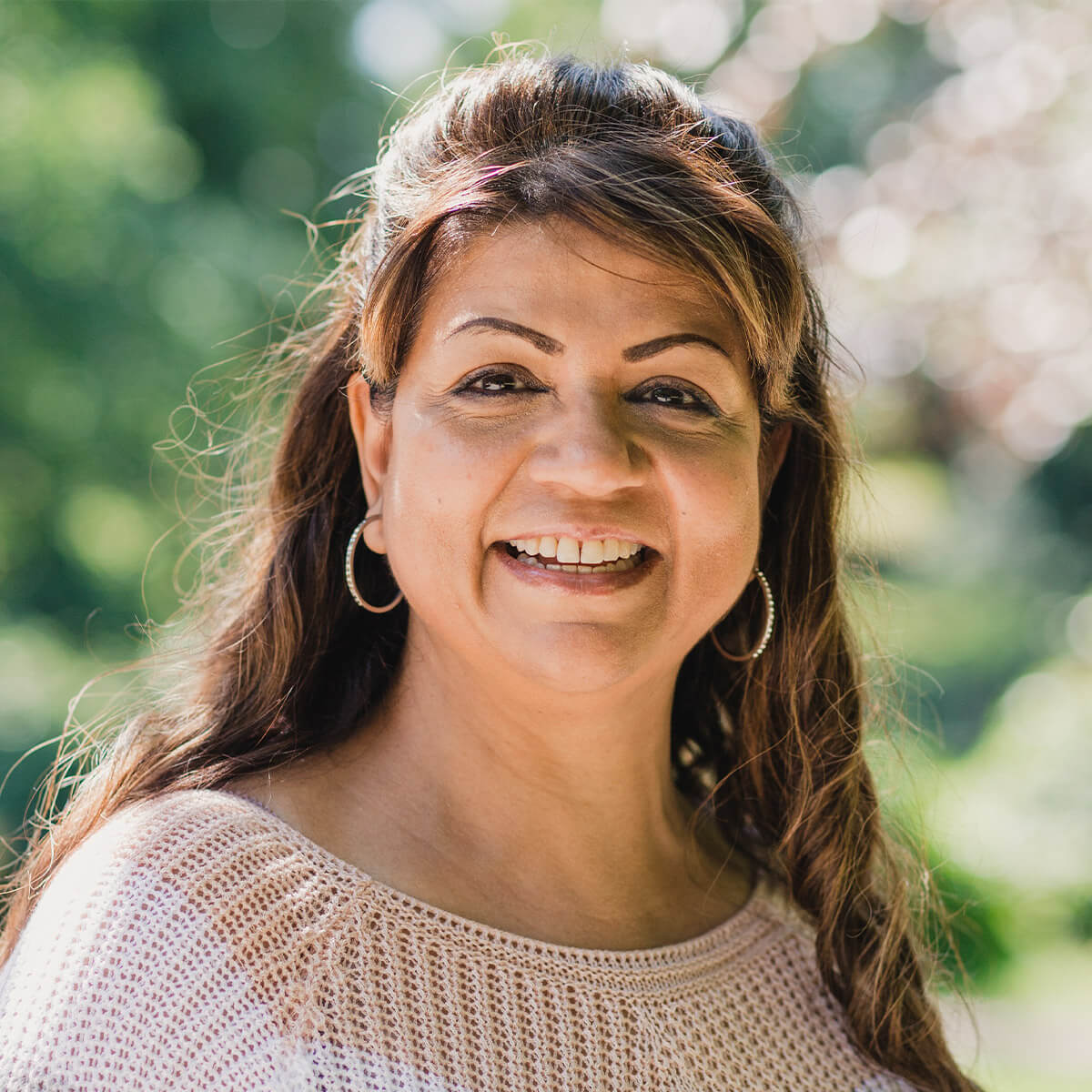 "The peace of mind of not having to climb a ladder to the clean the eaves twice a year is freeing. Thank you Leaffilter."
Shelley L., Trustpilot
---
Homeowners Insurance Doesn't Always Cover Personal Injuries
Gutter cleaning is a dangerous job, and climbing the ladder year after year is daunting and time consuming. However, if you fall and break something, it just might break the bank. While many homeowners insurance plans include personal liability coverage, this most often does not protect residents of the home if they are injured on-site. Each year, ladder-related injuries change lives. Annually, we see:
164,000 Injuries Treated Each Year

Falls are the number one cause of nonfatal injuries.

300 Deaths Each Year

Falls are the third leading cause of injury-related fatalities.

10 Feet Is The Average Fall

10 feet is, roughly, the average height of a single story home.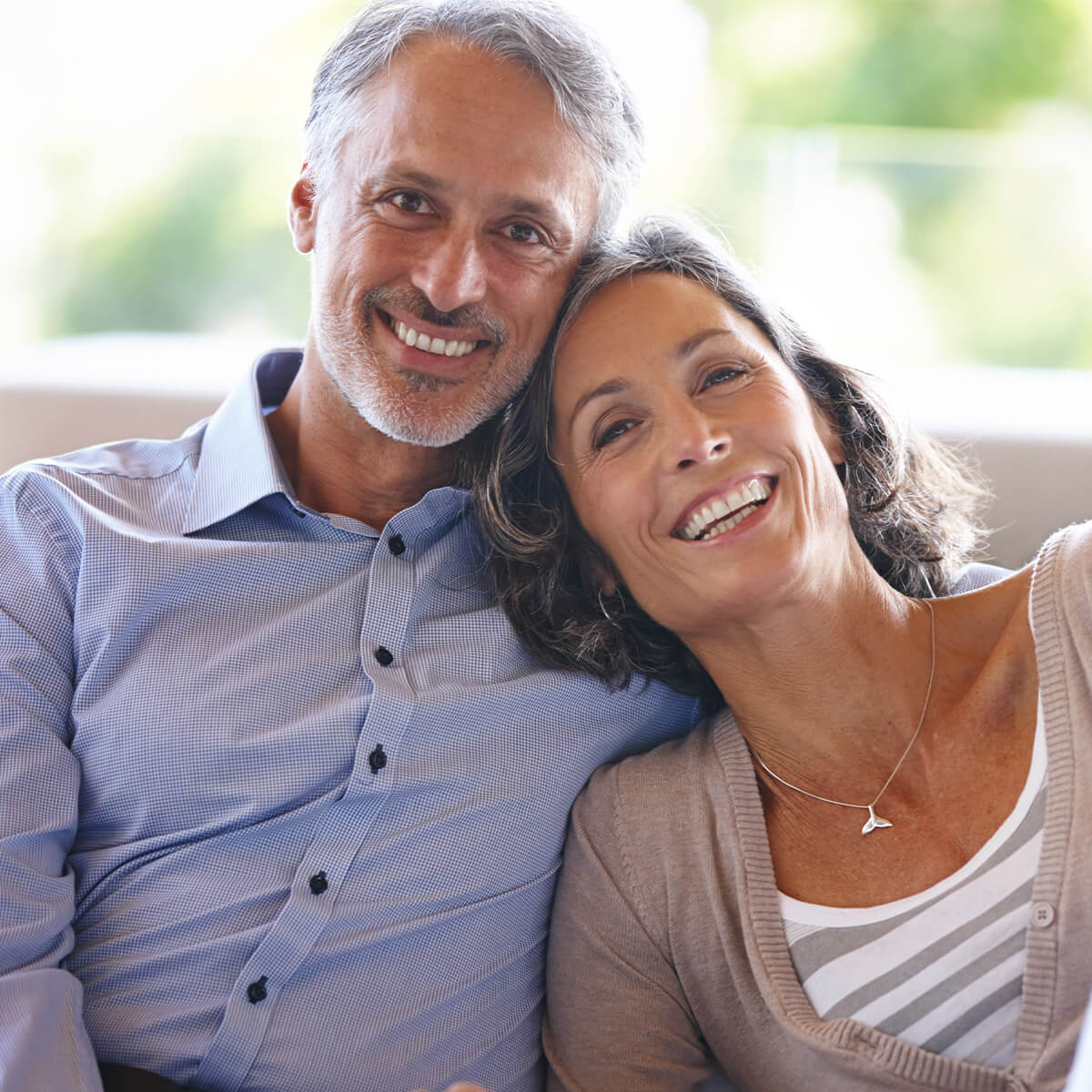 "Every year my husband had to get on a ladder and pull out the helicopter and Maple tree seeds and clean out the gunk that would accumulate in the gutters. Last year his ladder slipped and he crashed down on our decking, knocking out railing supports, which broke his fall. If he had not landed there, it would have been a 2 story fall onto cement."
Sandy and Johan V., Trustpilot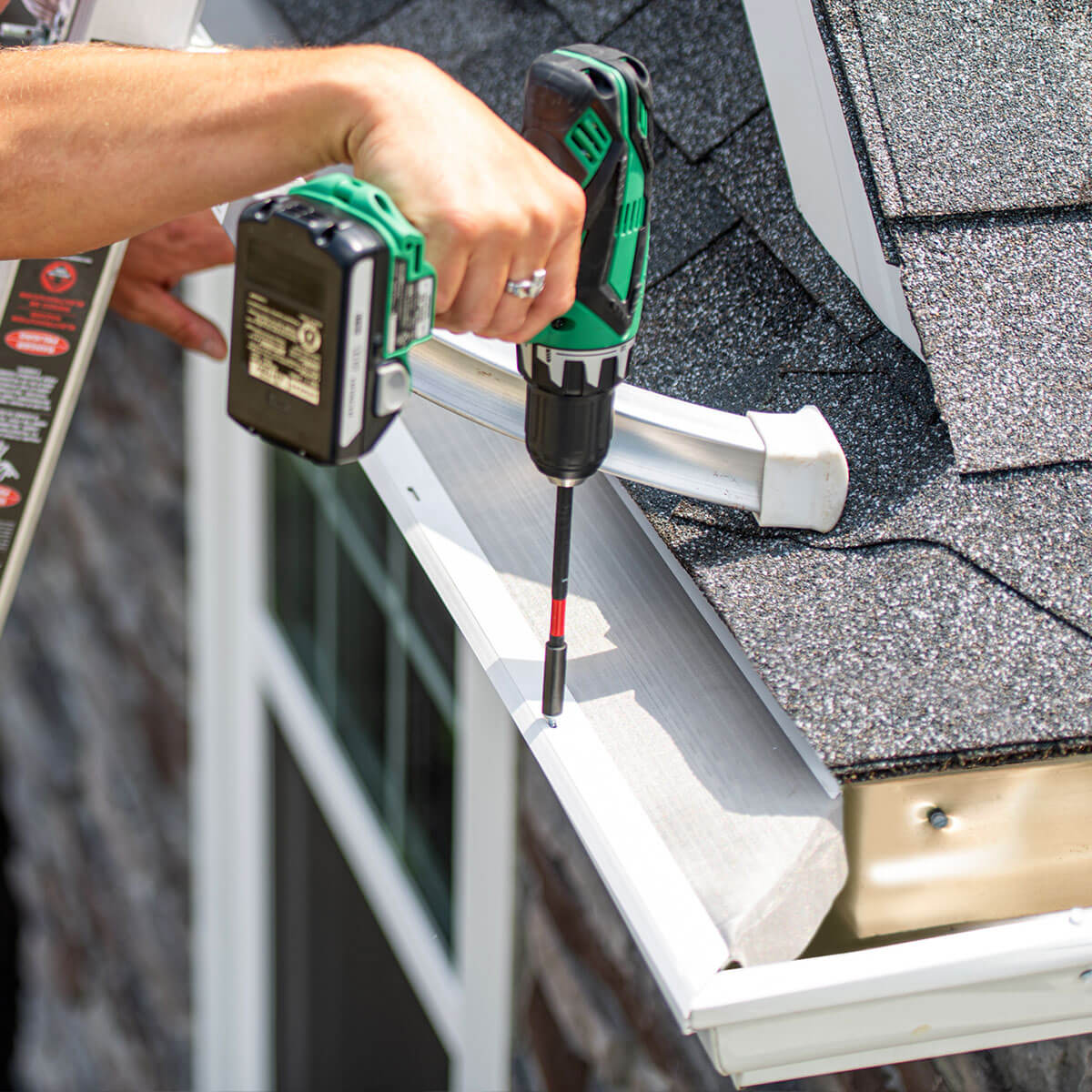 ---
Experts In The Industry
Our installers have a proven process for installing LeafFilter gutter protection to ensure your feet stay on the ground for good as your gutters remain clean and clear for life.
---
LeafFilter: A Permanent Solution To Clogged Gutters
LeafFilter's award winning and patented technology is scientifically designed to keep everything out of your gutters – except for water.
Micromesh – Keeps debris out

uPVC Frame – Won't warp or deteriorate

Structural Hangers – Provides strength and durability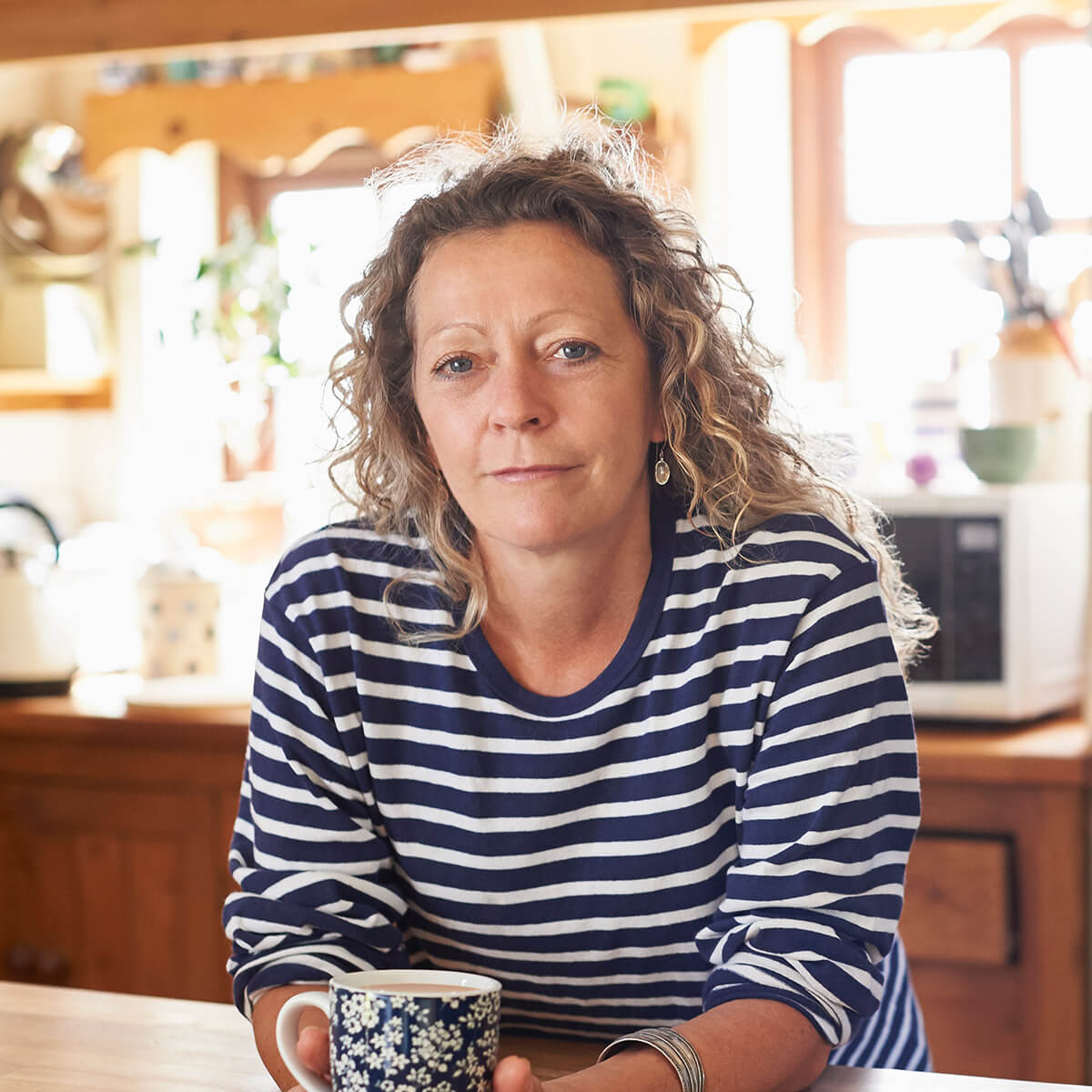 "With LeafFilter, I'll never have to call for service, never have to climb a ladder or flush gutters ever again! This improvement will increase my homes value and is transferable to the next owner."
Joanne, Trustpilot
Lifetime Warranty
With our lifetime, transferable warranty, you'll enjoy the peace of mind that your gutters and entire home are protected for life. 
3rd Largest Remodeler in the US

Preferred Partner Since 2014

23,000+ Reviews