Gutter Cleaning & Home Insurance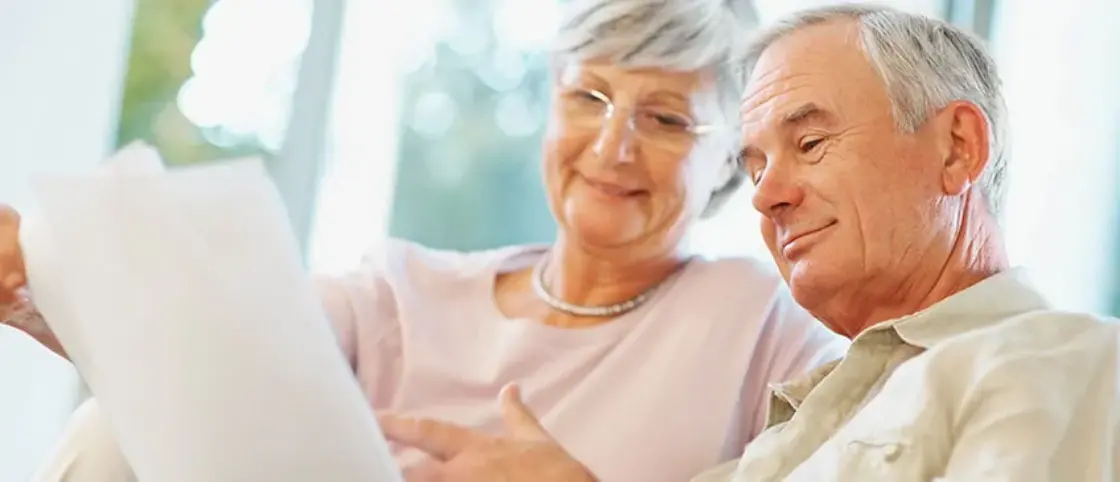 Published
February 8, 2017
While you may realize the importance of gutter cleaning, you are probably unaware of how it affects your home insurance policy. Although gutters are part of your house and covered by homeowner's insurance, you shouldn't expect your insurance company to pay for faulty gutters or gutter-related home damages. Let's take a closer look at how home insurance relates to gutter cleaning.
Check Perils Outlined in Your Insurance Policy
Perils are hazards and events that are considered a source of damage or loss. They are also known as risks and will be used often in your home insurance policy. You must carefully read over your insurance policy to determine if your policy covers broken gutters. In the event that your gutters break by a peril that is not covered, you will have to pay out of pocket to fix them.
Gutter Maintenance is Your Responsibility
It's important to understand that although your home insurance policy may cover broken gutters, it does not pay to maintain your gutters. You are responsible for caring for your gutters to ensure they don't clog with leaves, shingle grit, rodents, and other debris. In the event that you file a claim for faulty gutters or another home damage prompted by gutter clogs, your insurer may refuse it if you have not made an effort to maintain them.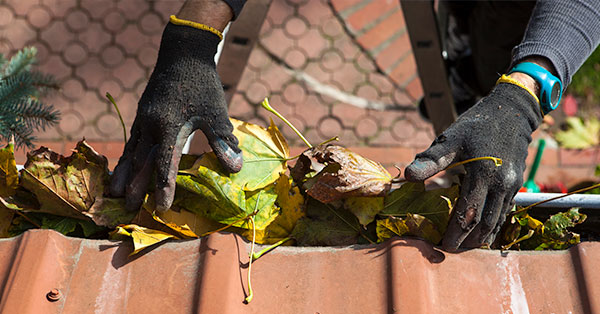 Flood & Water Damage is Not Covered by Home Insurance
Most home insurance policies do not cover flood or water damage that may be caused by clogged gutters. Therefore, you should clean your gutters on a regular basis or invest in a high-quality gutter guard such as LeafFilter to prevent the basement flooding and water damage that often arises from gutters that are clogged and unable to properly divert water away from your home.
Avoid Out-of-Pocket Expenses for Various Home Damages
Gutters can lead to a wide variety of home damages other than flooding and water damage that may not all be covered by home insurance. By making it a priority to maintain your gutters through routine gutter cleaning or a one-time investment of professionally installed gutter guards, you can avoid home damages and the costly out-of-pocket expenses that may come with them.
Request a LeafFilter Estimate
In order to enjoy the peace of mind and money savings that come with clog-free gutters, you owe it to yourself to invest in LeafFilter. With our micro mesh gutter guard system, you won't have to worry about cleaning out gutters and safeguard your home from the various damages that may not be covered by home insurance. Request a free estimate today.